LRC News
Here you can find news on events and activities that have taken place in the Learning Resource Centre
---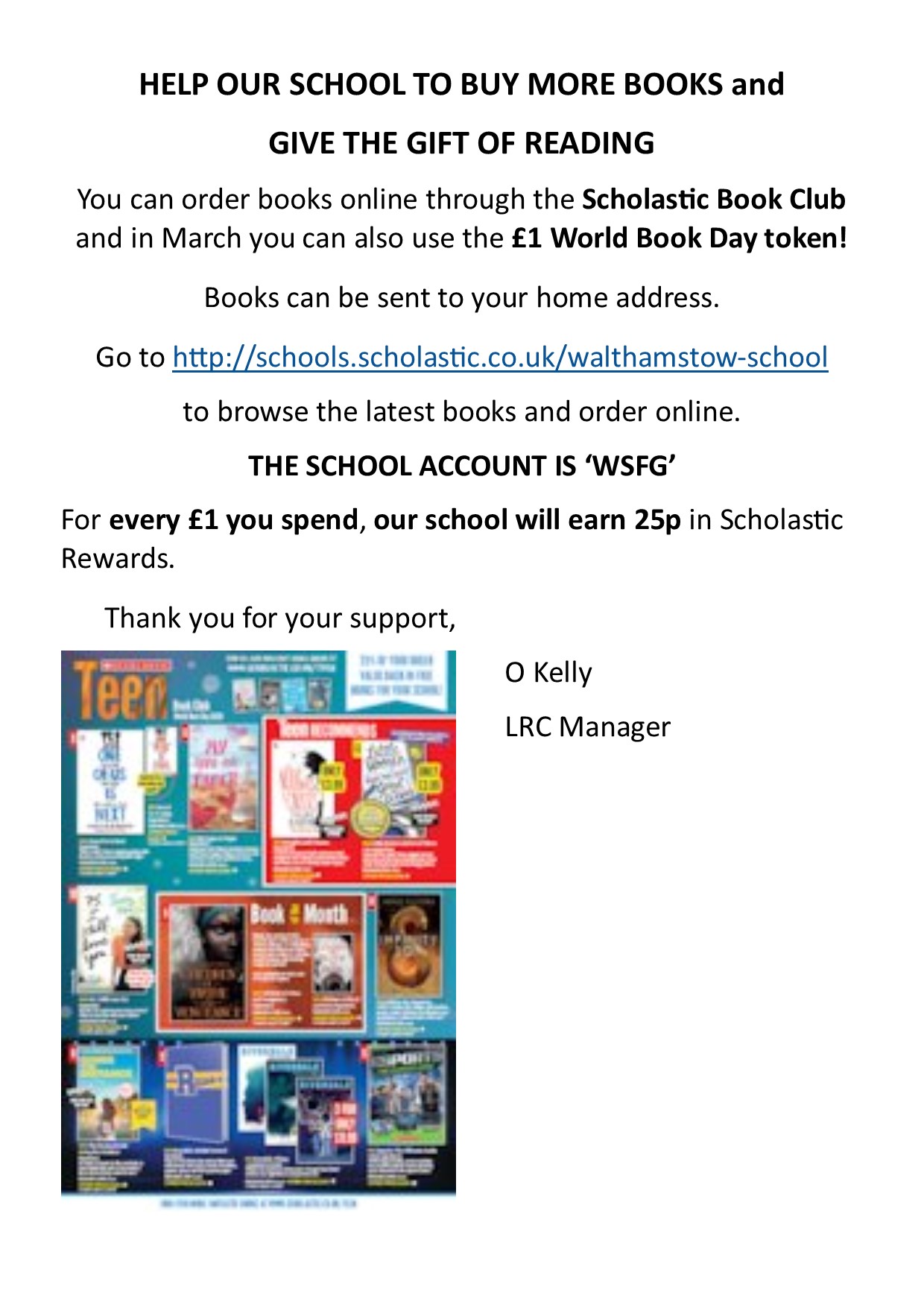 ---
New Book in the "Millie" series by ex-WSFG Student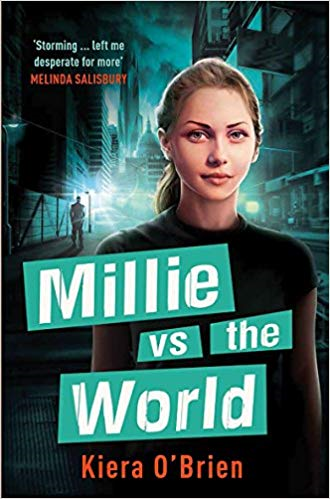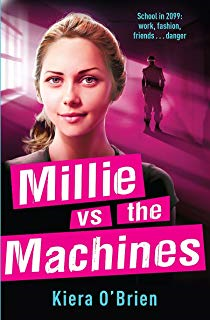 Here is an extract from her latest book ...

" Millie knows she's not what they say she is. She's not a unit: she's a girl! It's all just a crazy misunderstanding. If she could just talk to her Company without the police shooting at her - they could sort this mess out.

But on the run and cut off from everyone she knew before, how can Millie get back to her friends when the only 'people' willing to talk to her are a bunch of outlawed machines?

One thing's for sure, surviving in the real world is proving to be a lot dirtier, stranger and more dangerous than she could have expected. "
Keira was a student at our school from 1998 to 2003. The first book in the series is set in a boarding school in the future and the main character thinks that the robots working there are plotting to take over the world.
Both copies are available in the LRC for you to read.
Well done Keira!
Ms Kelly
LRC Manager
---
Dear all - its 50 years since A Kestrel for a Knave was published by Barry Hines. The film adaptation, 'Kes' was made the following year and for many years this book was studied at school. The comedian Greg Davies appeared in a documentary about Barry Hines and how the book has inspired so many people. More information can be found here.
Ms Kelly
LRC Manager
---

We have our first Millionaire Reader out of all Year 7 and 8 Accelerated Reader students.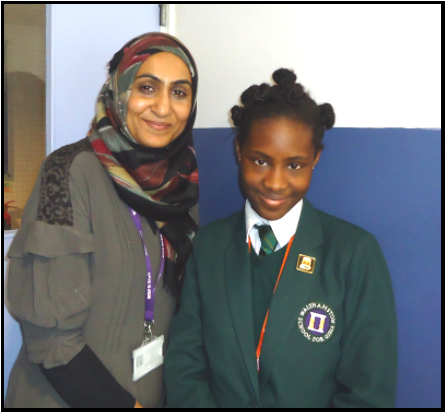 Ms O Kelly
LRC Manager
---
ALL YEARS
Can you please return your overdue LRC books before the end of term.
Overdue books are logged as Equipment Missing and is logged as a Behaviour point.
Ms Kelly
LRC Manager
---
10 Reasons to Love Libraries

On Sunday 10 March authors Philip Pullman, Salley Vickers and Jacqueline Wilson along with CEO of The Reading Agency, Sue Wilkinson, took to the British Library stage to discuss the importance of libraries, their experience of libraries as children into adulthood, and how these experiences have made their way onto the pages of their bestselling novels.
1. Libraries are free
2. Libraries can come to you
3. Libraries are open to everyone
4. In libraries, you're the boss
5. There's more to libraries than books alone
6. We wouldn't have some of our favourite authors without libraries
7. In fact, we wouldn't have some of our favourite books and characters without libraries
8. Libraries are good for the mind and soul - Matt Haig
9. Libraries are a treat for the senses - Jacqueline Wilson
10. Don't just take our word for it - MS KELLY, WSFG LRC
Duke of Edinburgh Volunteering in the LRC

Ying Hang from Year 10 came to me in November 2018 and asked if she could volunteer in the LRC. I was delighted, as there are many roles that she could have taken on, from supporting the knitting group to library tasks.
One of the oldest and most extensive parts of our archive collection is the examination results. These papers date from 1898 to 1967, and list the subject, such as Botany and Needlework and the marks for those subjects. Student's names are listed and from 1951 dates of birth, however, in the early days, not all students took their final exams.
Ying Hang has been volunteering every week in the LRC getting these results into our archive electronically, and I would like to thank her on behalf of the Alumnae Committee for her diligence and commitment to this work.
Good luck to all the Duke of Edinburgh Award volunteers across the school.
Ms Kelly
LRC Manager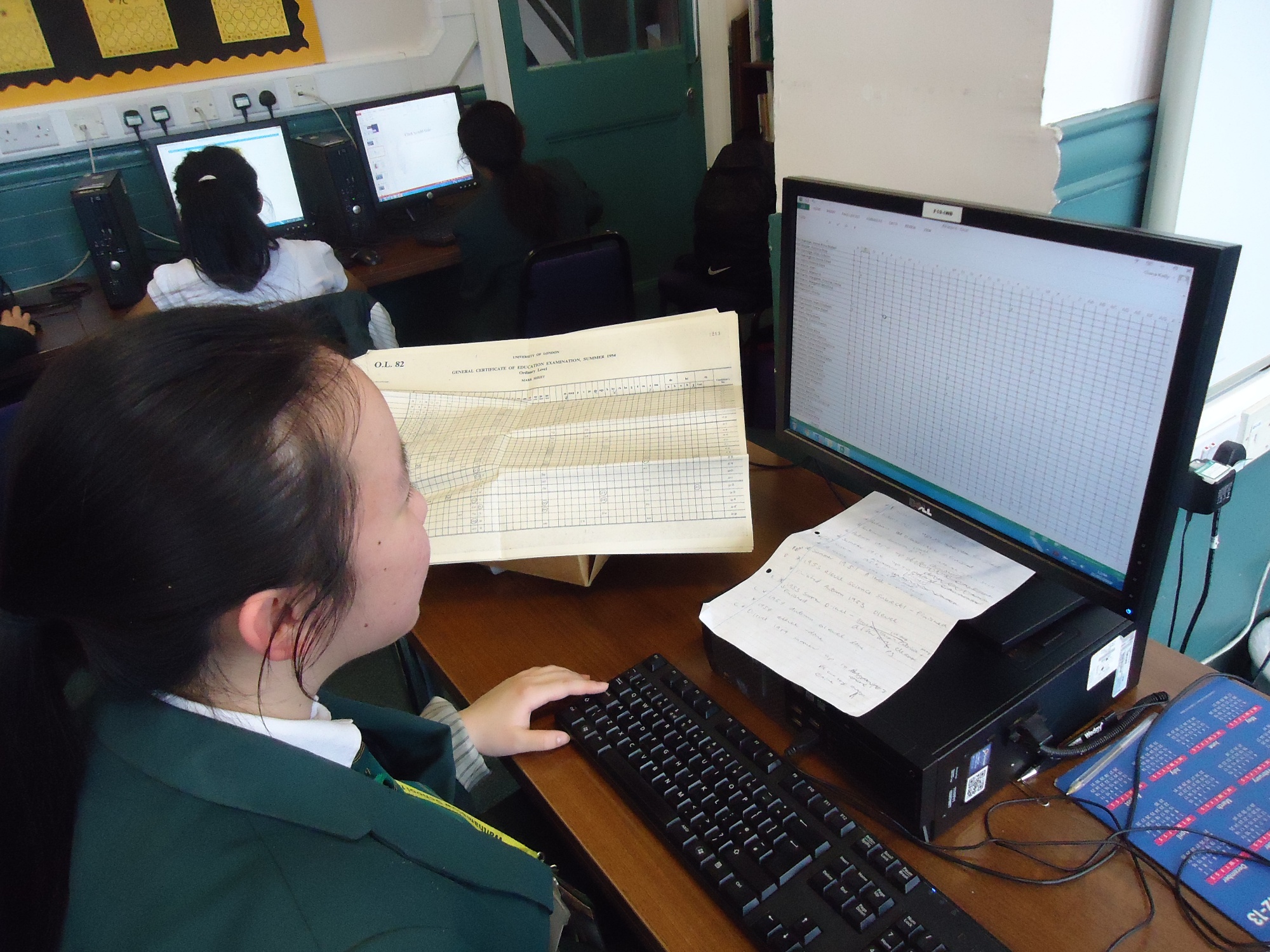 Ten Women who used Pseudonyms ... and one man
'I would venture to guess that Anon, who wrote so many poems without signing them, was often a woman.' – Virginia Woolf
In time for International Women's Day on 8th March, Art UK has posted an article by Lydia Figes which includes a selection of portraits of female writers in UK collections who used a nom de plume.