Accelerated Reading Cross-Curricular Challenges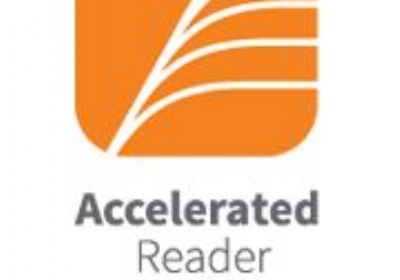 Reading Helps Students Develop Life Skills
As part of our ongoing Accelerated Reading lessons, we have set a range of cross-curricular tasks, which our students have been enjoying. Reading is a very important skill but it's not just about reading - it's understanding and using ideas to develop further skills.
A few weeks ago, students were asked to read a book containing some amazing recipes and were challenged to turn their hands to making and creating the recipes they found. If you check recent Greensheets, you will see some of the outstanding results.
The last challenge of this school year was to read recommended books on MyON to get ideas on how to turn old clothes into new and useful things such as bags, jewellery, toys, new style clothes - anything!
This handy bag is one of the outcomes of the clothes recycling challenge, and I'm sure you will agree with me that it is fantastic! Syd has made something everyone could use for a myriad of things!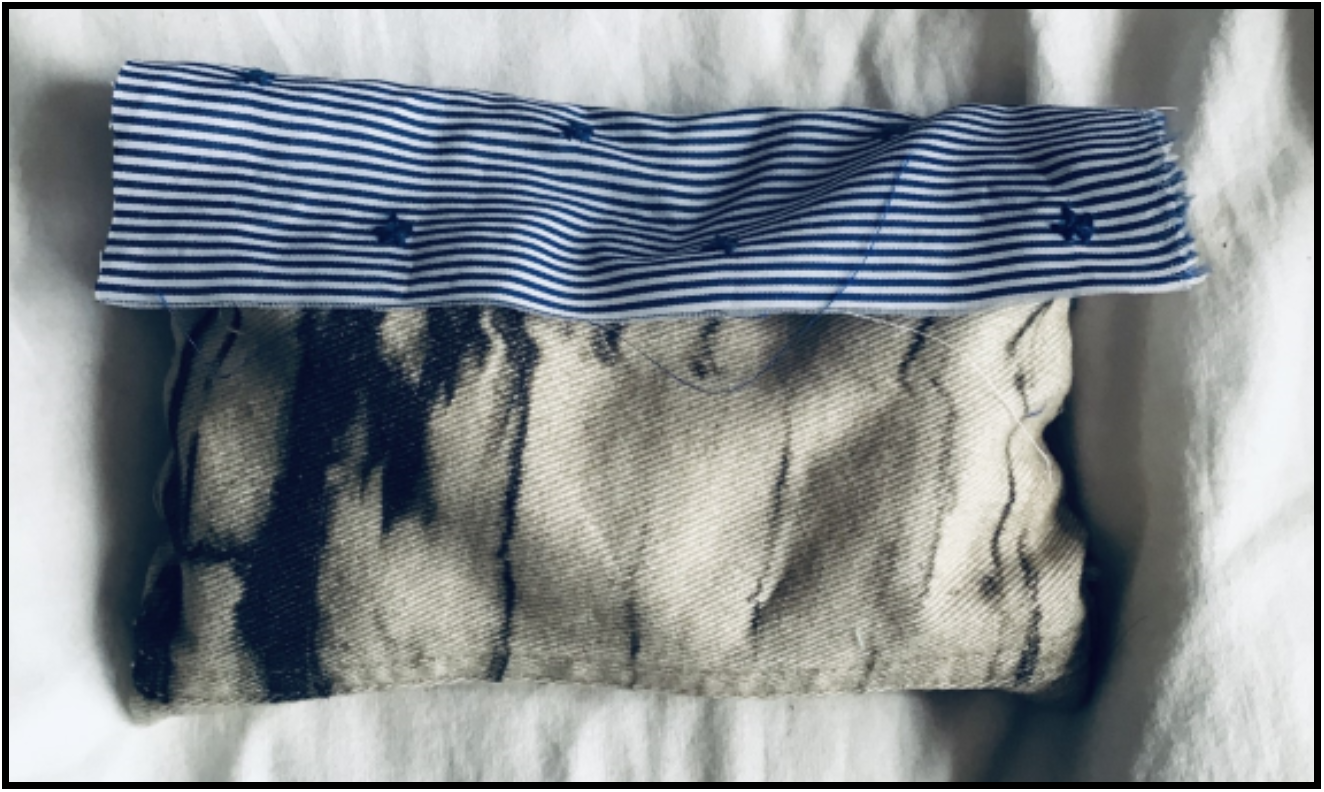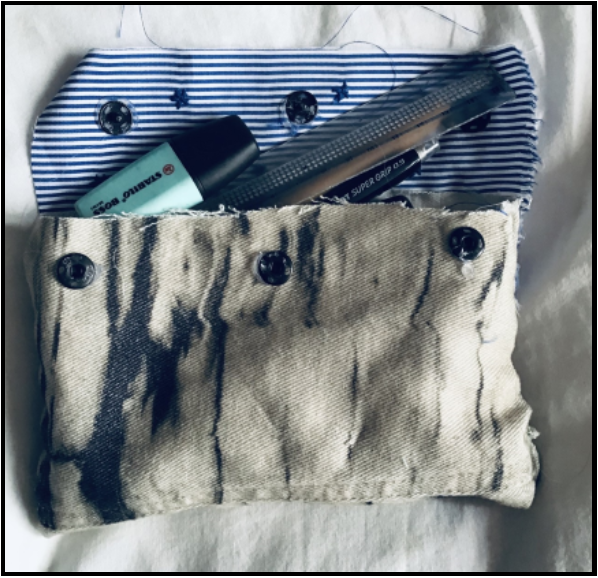 "This is my pencil case that I made from some old jeans and fabric I had around the house". Syd
Mrs R Jolliffe
Student Services Officer/English Teacher