GCSE examination results 2021
Summer 2021 - GCSE Results :
2021 Grades

Progress 8 ​

1.34

Attainment 8​

62.07​

% 7+Grades​

49.14%​
| | |
| --- | --- |
| % 5+ Grades​ | 78.0% ​ |
| % 4+ Grades​ | 89.3%​ |
| %5 Grade 5+ (inc E&M)​ | 66%​ |
| Ebacc APS​ | 5.7 |
49.14% of our students were awarded 9 to 7 grades (A* - A equivalent).
Press Release:
Year 11 students received their GCSE results on Thursday 12th August at Walthamstow School for Girls and there were many smiling faces as students went to register at their chosen colleges, with ambitious aspirations for the future.
Headteacher, Helen Marriott remarked, "We are immensely proud of all of our students and their achievements and it is wonderful to know that WSFG has prepared them well for the next stage in their learning. These results demonstrate the resilience and commitment which the girls have shown throughout their time in school, and particularly during the last two years. Despite what you might read in the media, we know that they fully deserve the grades they have been awarded: we know the high standards our girls have maintained throughout their learning.

I want to thank the staff at WSFG who have gone above and beyond to ensure that our girls have achieved their very best during what has been an incredibly challenging time for everyone. These excellent results are a testament to their commitment to our students, as well as a robust and demanding moderation process.

I want to wish all of our girls well in the next part of their educational journey and I look forward to hearing about their achievements and successes in the future."
There were a number of high achievers this year: Mominah gained nine grade 9s and Sindy, Roya, Ornelda and Molly achieved a range of Grade 9s and Grade 8s.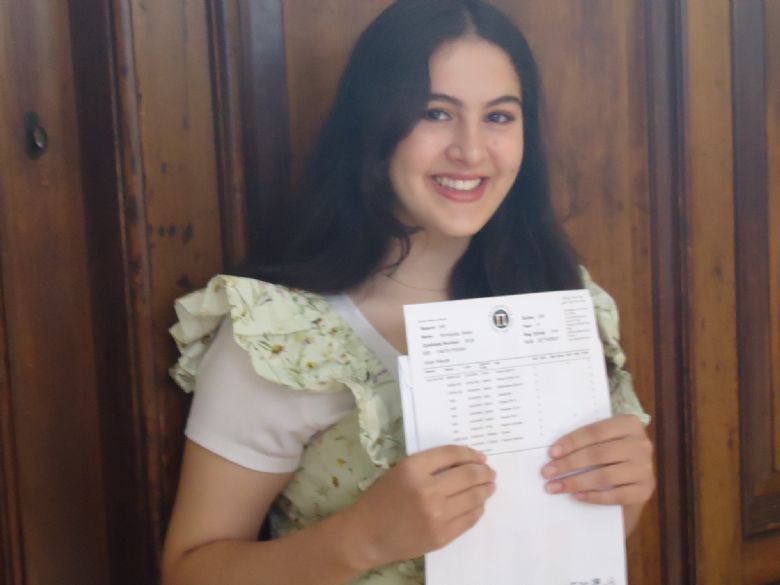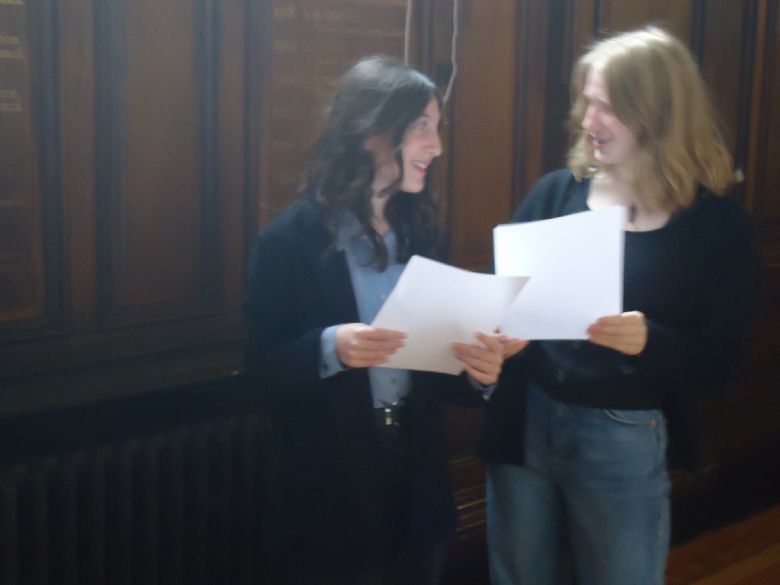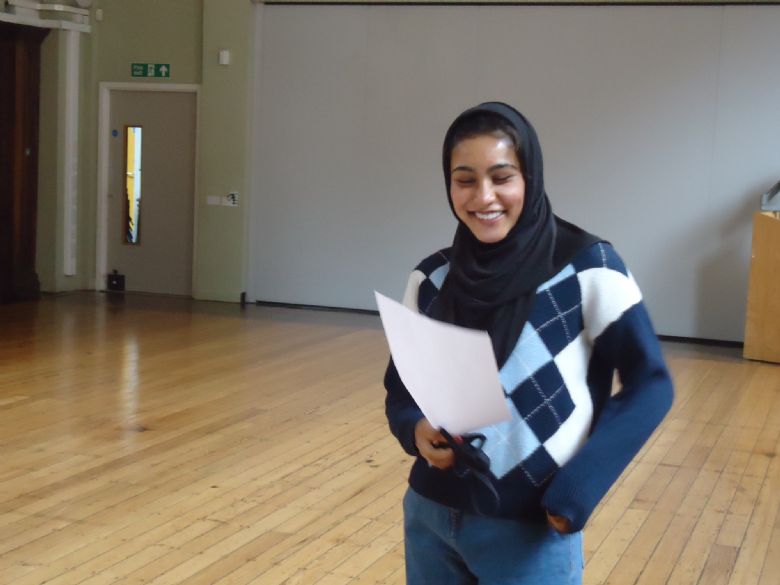 One of our 'shining stars', Mominah, is aiming to study Biology, Chemistry, Psychology and Maths at 'A' level at the London Academy of Excellence in Tottenham. Her goal is to be a woman in a STEM subject and she will most likely study medicine at university.
"To say I'm shocked would be an understatement. I couldn't have done it without the help and support of my teachers. This school is a gem." Mominah