Headteacher's Weekly Message
Dear Parents and Carers,
Dear Parents and Carers
I write this on the eve of my attendance at the ASCL national conference in Birmingham from Friday to Saturday. This is a huge annual gathering of Headteachers and senior staff from schools and academies from across the country. It attracts headline speakers which include MPs, Ofsted, educationalists from the UK and abroad, and passionate changemakers such as Malala Yousufzai, who addressed a previous conference and shared her offer of an Oxbridge place to study PPE, and her dream to influence the educational pathway of girls across the globe. I have no doubt that the main feature of debate this year will not be Brexit but rather the tragic underfunding of state education and the diminishing resources that we have with which to deliver the first class education that each of our children deserve.
Other events this week have been varied. Year 10 students who had not participated in either of the Oxbridge visits this year were treated to 'lecture' type presentations from colleagues from Oxford. They debated theology (via the initial stimulus of Hokusai's wave), Henry VIII and his lineage and also an animated exploration of gender.
We were joined for this event by students from Willowfield and Eden Girls' School - who were accompanied by two former WSfG students, now themselves a teacher and TA at Eden. They were nostalgic about their former school but impressed by the new build.
The weather has been impressively turbulent this week. No better time, then, than to choose this week to take all our Year 11 Geography students for a trip to the Essex coast, to be more precise, Walton on the Naze. Fortunately for all, the torrential rain ceased just in time! They even experienced blue skies as you can see in this week's issue of the Greensheet.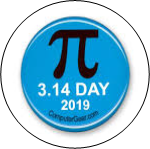 Thursday was a celebration of World Pi Day. I am thrilled to announce that a WSFG world record was broken at lunchtime. One of our KS3 students managed to recite Pi up to over 500 digits. This would not quite make the Guinness Book of records, currently held, I believe, by Akir Haraguchi who, in 2006, broke the world record by reciting Pi to up to 100,000 digits from memory - this took 16 hours 30 minutes.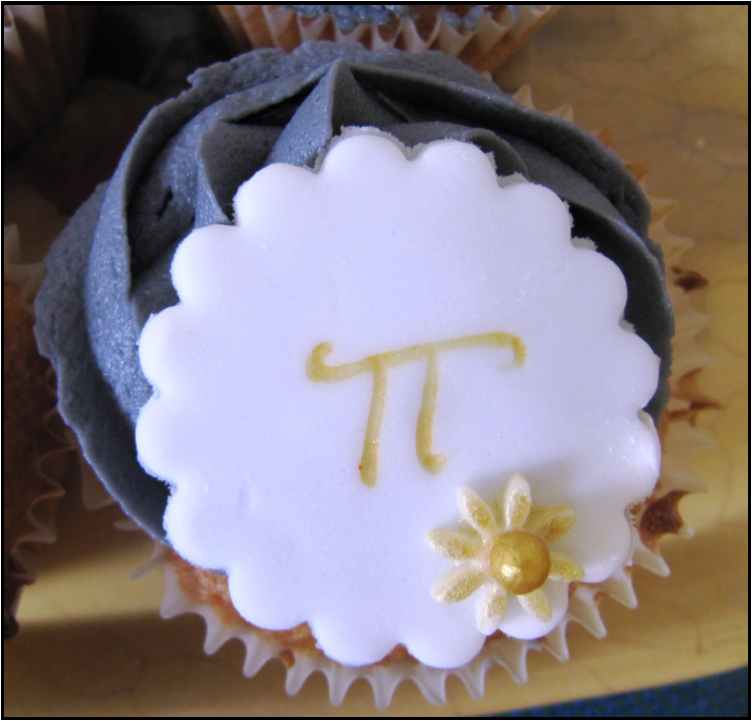 However, since our record breaking event was constrained by our lunch break, who knows what we could have accomplished if p.m. registration and period 4 were not looming! See page 10 of this week's Greensheet for a full report.
Meryl Davies
Headteacher