Headteacher's Weekly Message
8 January 2021
Dear Parents, Carers, Students, Staff and Governors
'Courage calls to courage everywhere...'
As many of you will know, these are the famous words of the suffragist and feminist Millicent Fawcett, in response to the death of Emily Davison. This rallying cry speaks to us down the centuries, not only because of our own school's proud history, but also because many of us are compelled to be courageous in response to the pandemic. It says a great deal about the staff and students at WSFG that they are adapting valiantly to the circumstances and are showing what can be achieved, despite the many challenges we face currently.
A number of you have written to me directly, or to your child's Student Progress Leader, to compliment our staff on the transition from face-to-face teaching to online learning. You have commented on the high quality learning and support provided by teachers, SPLs and support staff. So it is now my turn to thank you: for supporting me as a new Headteacher, through your kind words and emails, for ensuring that your children are committed to their learning and to our students for being resourceful in the face of adversity. Many staff have commented on how well students have taken to a completely new way of working and have shown great character in their willingness to adapt.
It will be important that we continue to support each other across our community and that the girls continue to develop their resilience. Although we are preparing for an uncertain future, particularly our Year 11s who do not yet know how their GCSE grades will be determined, we can be confident that the independence and resourcefulness which students are displaying will be beneficial for both their learning in school and their lifelong learning journey.
As ever, we are constantly reviewing our systems to ensure they provide students with the best possible offer of high quality learning and will notify you of any adaptations in response to feedback.
Headteacher Challenge for Students
I introduced myself to our school community in last week's Greensheet and this week I have spoken to students through a remote assembly via Loom. Clearly, it is difficult to get to know students under the current circumstances and so I would like them to introduce themselves to me as part of a competition. The winners will be rewarded with Love2shop vouchers. Entrants should try to ensure that they meet the following criteria:
Introduce yourself to me, telling me something interesting and important about you
Present yourself in the most original and imaginative way you can – you could use writing, spoken word, photography or different forms of art or media
SPLs will be informing students of the competition next week. The deadline for submissions will be Wednesday, 27 January at 3 p.m. Please send to the main school e-mail address, using the subject 'Headteacher Challenge'.
INSET Day: 29 January
We had previously notified you that we would have a staff INSET day on 25 January to allow staff to mark mock examinations. With the cancellation of these exams, we will now be holding the INSET on the afternoon of 29 January, which means that lessons will end at 12.30 p.m. on this day.
WSFG Financial Audit
We were informed this week that the outcome of our recent financial audit was 'Substantial Assurance', the highest possible 'grade' which can be awarded, and the equivalent of an Ofsted 'Outstanding' in financial terms. This means we can be confident about all aspects of the school's financial management. Many thanks to Romi Jalil, our School Business Manager, and his team for their efforts and expertise.
Free School Meals
You will have seen some negative press recently surrounding Free School Meal (FSM) parcels which some school caterers are providing to families. We have taken the decision to issue FSM vouchers to all families who are entitled. We believe this is the easiest and safest means of ensuring the entitlement is accessed and believe it gives families greater choice and freedom in what they wish to provide their daughters. FSM vouchers of £15 will continue to be sent on a weekly basis during the lockdown period to the primary parental contact for each child. These vouchers will be issued via the Local Authority's provider Edenred for the time being, and you should have already received vouchers for last week and this week. Please do check that you are receiving these e-mails and contact the school if not. Please ensure that you state your daughter's name and tutor group within the e-mail. The Government are hoping to reintroduce a national voucher scheme from next week which we hope will operate in a similar way. We will issue more details once the Government publishes its plans.
Attendance - a message from Ms Pratt (Assistant Headteacher)
We are now almost two weeks into our new remote way of working with your children. The school appreciates that this is a new way of working and that we are all learning to manage the issues that this may present.
We would like to thank you for your support and messages regarding remote learning. We wanted to establish clear boundaries and expectations at the start of term, in terms of student attendance at the lessons and we are very pleased that the vast majority of students are coping very well and that attendance is at a high level across the school.
We will continue to send daily e-mails home to families if your children are missing 3 or more sessions in a day and this will include registration with Tutors.
If you do receive an e-mail and there is a reason for your child's absence from lesson, please send a return e-mail so that we are aware of any issues and can provide any help or take action, where required.
Thank you for supporting your child's remote learning and if there is any way the school can further support you, please send an e-mail to the school for the attention of your child's Progress Leader.
Helen Marriott
Headteacher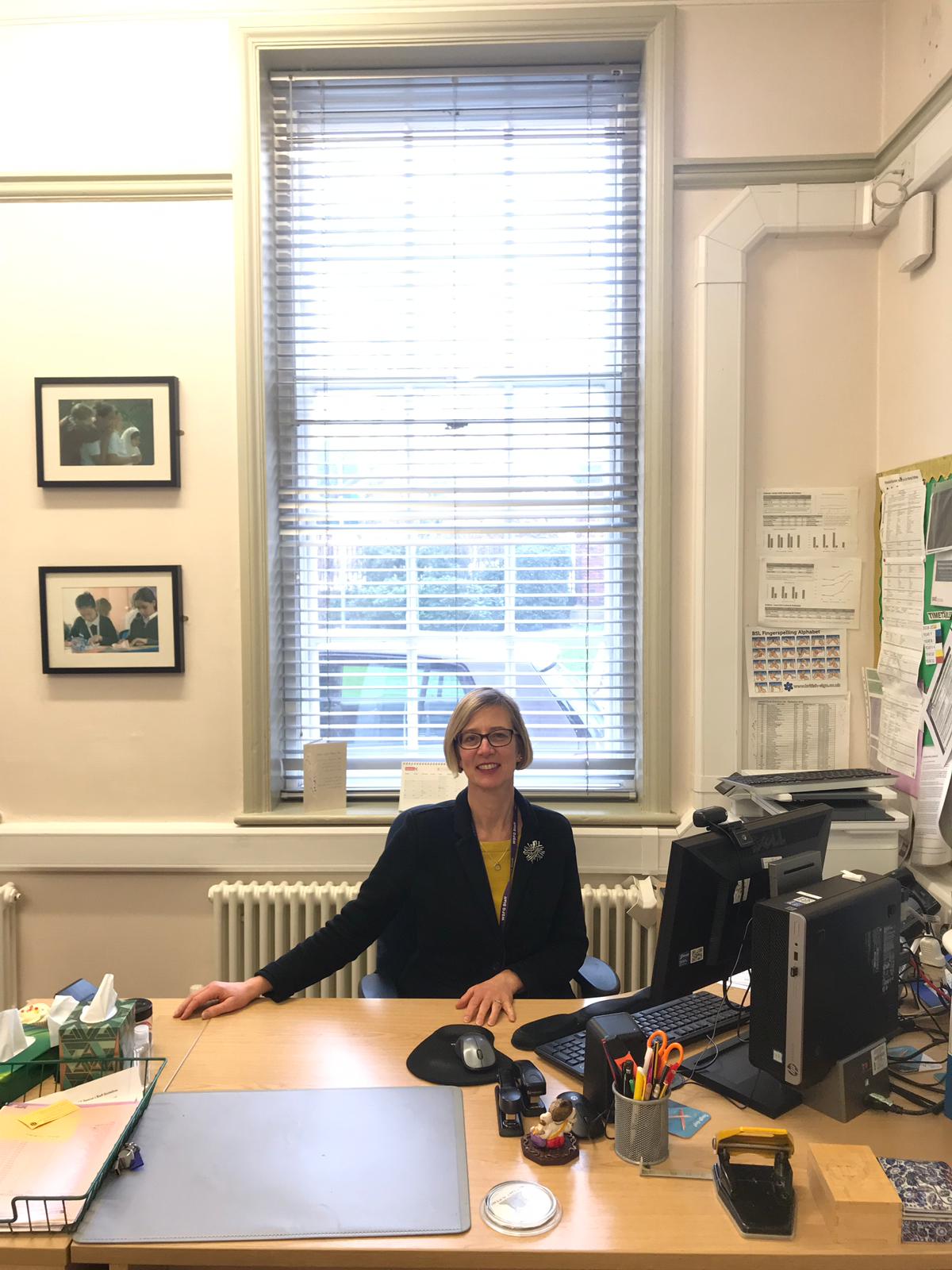 ---
Online Resources
---
Additional E-Learning Resources