Headteacher's Weekly Message
Dear Parents, Carers, Students, Staff and Governors
I wanted to thank you all for your support this term and for working together to make it so successful. Thank you to all those parents who have written to us to thank our staff who have enabled a smooth transition back to school and have been generous in their care and guidance. As a new headteacher, it is really heartening, not only to know that I am leading such a fantastic team, but also that WSFG is a school where we work together as a community to support each other.
As I write, there have been no positive COVID cases in school so far this term. This is a real testament to the commitment of staff, students and parents to ensure that we follow the guidelines, conduct our regular lateral flow tests twice per week and wear our masks at all times indoors. I hope that this continues to the end of term and beyond but I will be sure to inform you through the usual parental letter if there are any positive cases.
In the meantime, I want to wish you all a happy and health Spring break over the next two weeks. Please make sure that you have a well-deserved rest and recharge your batteries, as well as staying safe at all times. If you are in year 11, revising for assessments, make sure that you try to achieve a balance between studying and resting: take regular breaks, exercise and go outside to oxygenate your brain, eat healthily, have lots of sleep and enjoy spending time with friends and family.
Many of us will be celebrating over the Spring break. For our Jewish families who are celebrating the start of Pesach at the weekend, I want wish you a joyous Passover; for our Christian families, I want to wish you a Happy Easter next Sunday 4th April; for our Muslim families, I want to wish you Ramadan Kareem from the 12th of April onwards.
National Day of Reflection
In school this week, we stopped for our minute's silence on Tuesday 23rd March for the National Day of Reflection. It was an opportunity to reflect on everything we have experienced during the pandemic. Many of us have lost loved ones, have had to endure isolation, emotional challenges and economic hardship. It has been important to remember those we have lost, to empathise with the struggles of others and to reflect on our resilience.
BLM Student Art Work
When I wrote to you at the start of term, I said that I wanted to empower young women to find their voice and to feel confident about their role in society. One of our students, Reannon Richards in year 9 is an excellent example of this. Reannon was concerned that there were no images which related to BLM in our school reception area, where we often showcase achievements, events and examples of student work for visitors. She approached the problem in a mature way, by coming to see me to show me one of her paintings and to ask if she could place it in the school entrance, outside the Hewett Hall. We talked about the best place for it to be displayed and how she might explain the concepts behind the piece. As a result, Reannon wrote the following accompanying description: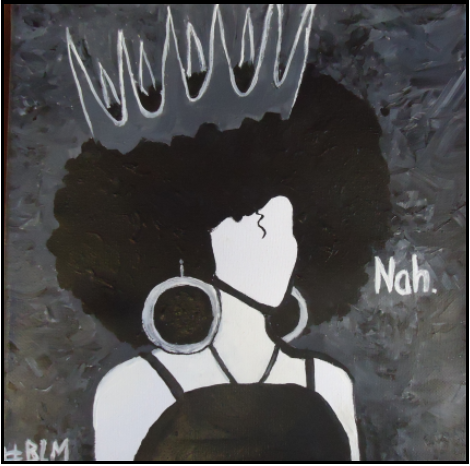 "My intention, when I produced this painting of a black woman was to represent the BLM movement through the image and what is implied by it. Her hair deliberately stands out a lot, which for me is a big part of black culture, cultural appropriation, and cultural appreciation. The crown, comfortably sitting at the top of her head, replaces the fact that she does not have any facial features (e.g. eyes, nose, lips etc.). I chose to represent her in this way because, in my opinion, a lot of black people must "put a face on" for the rest of the world because of the stereotypical opinions, perceptions and views that the world has of black men, women and children. It also shows the strength used to do this."
I am so proud of Reannon, not only because of her skills as an artist and her articulate writing, but because of her courage, both in addressing issues which matter and in taking action in a professional, solution-focused way.
Student uniform expectations for after Easter
We have achieved a great deal this term, but we can always be better. One area I would like to address is standards of uniform. I will be writing to remind you of the expectations next week so that everyone can be ready for a uniform 'refresh' following the Spring break. Some students have become forgetful about standards of uniform during lockdown, perhaps because of spending such a long time at home. The school uniform is a 'professional' dress code which sets an appropriate tone for a school working environment where the work is learning. I hope you can support us by ensuring that your daughter wears the correct uniform when we return.
If you need any financial support in purchasing uniform items, there is additional money available in our hardship fund. Please contact your child's SPL, if this is the case.
Helen Marriott
Headteacher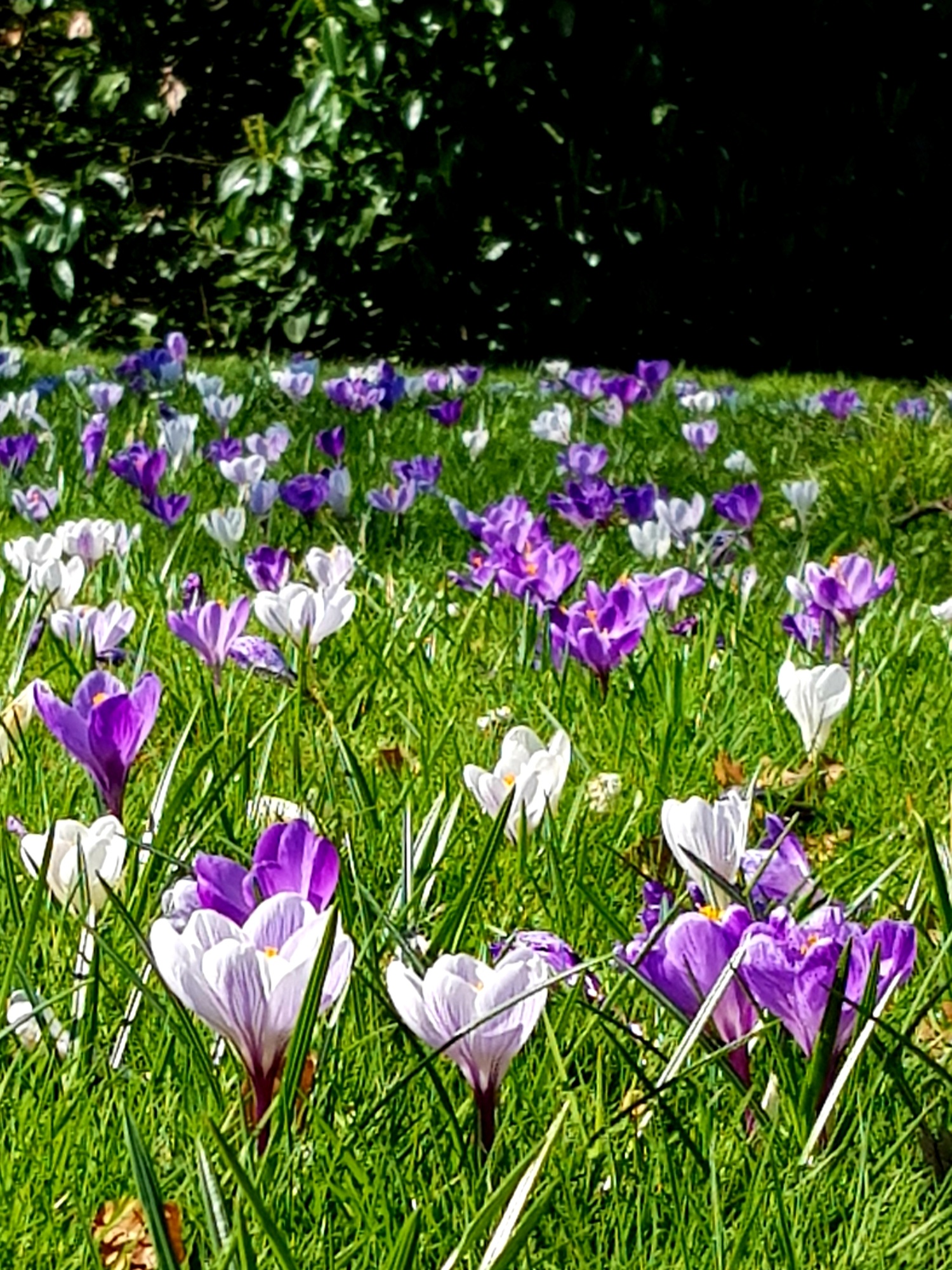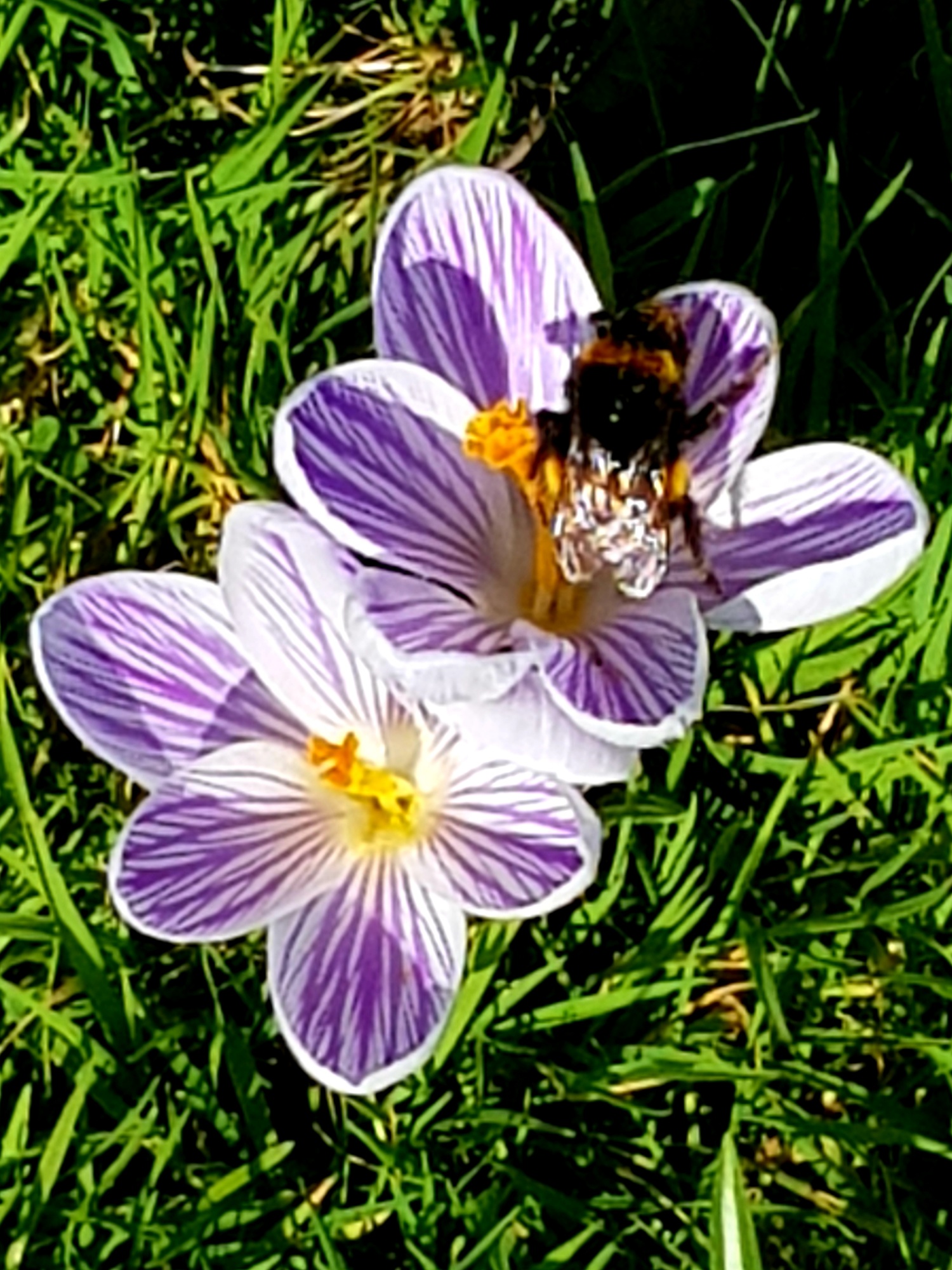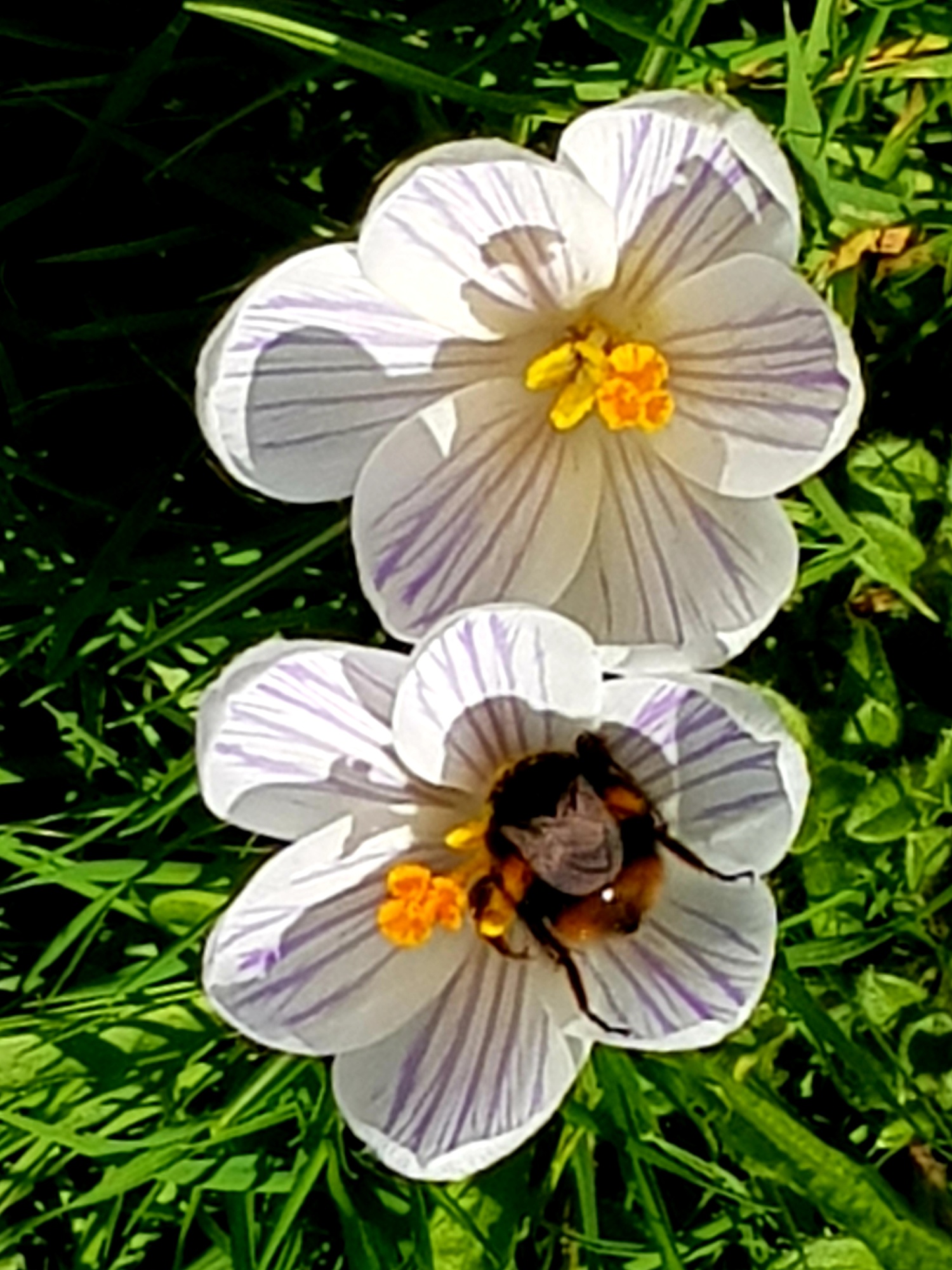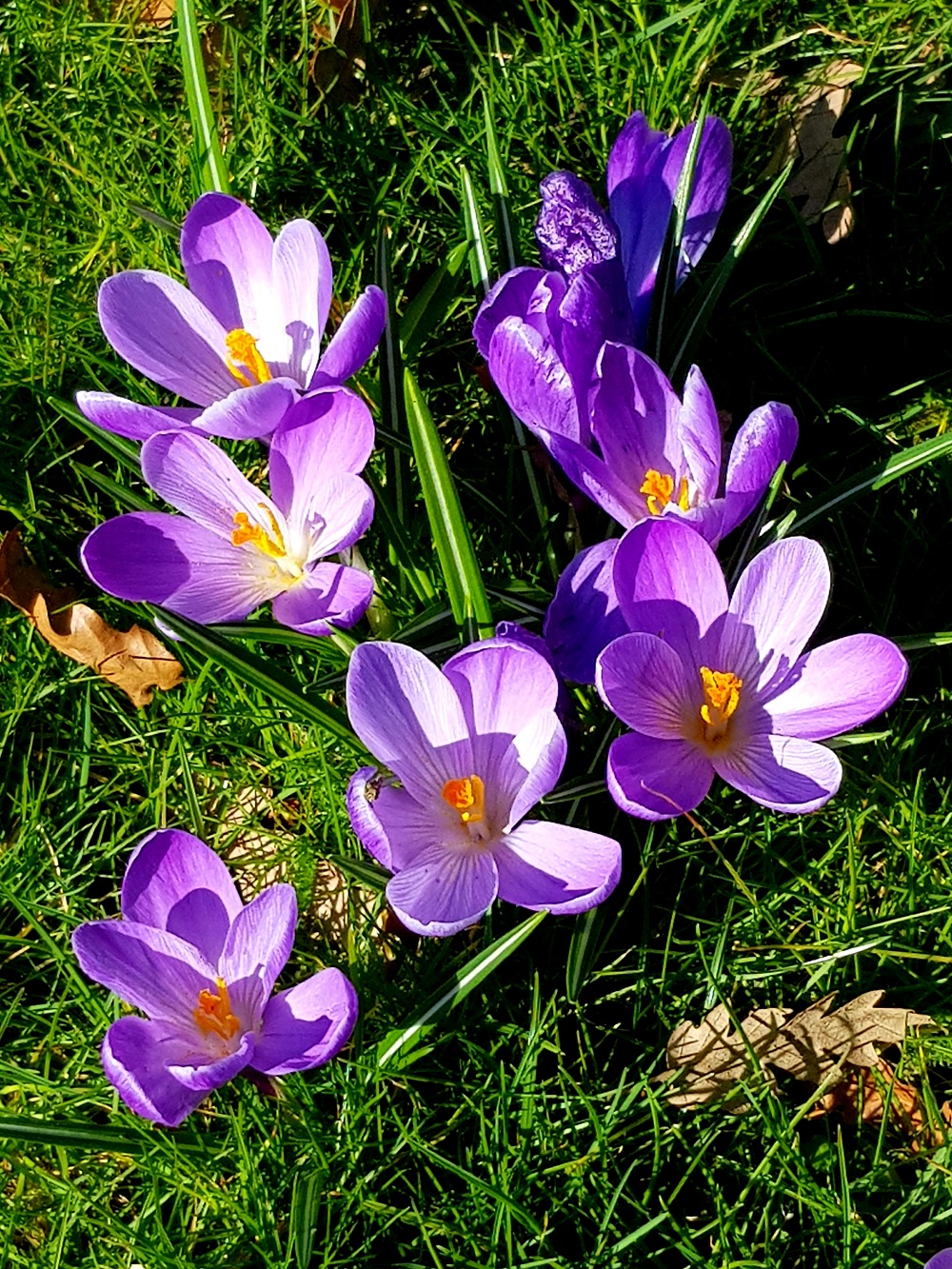 ---
Online Resources
---
Additional E-Learning Resources