Local Area
About the location of the school
We are located in Walthamstow, north east London.
Walthamstow is served by excellent transport links, the Victoria Line tube, London Overground from Liverpool Street and buses running into central London and into West Essex and east London. Walthamstow Central Station is less than 10 minutes' walk away
The school is in the Walthamstow Village conservation area and is lucky enough to have its own grounds. We are best accessed by public transport as parking is limited in the area.
About attractions in the area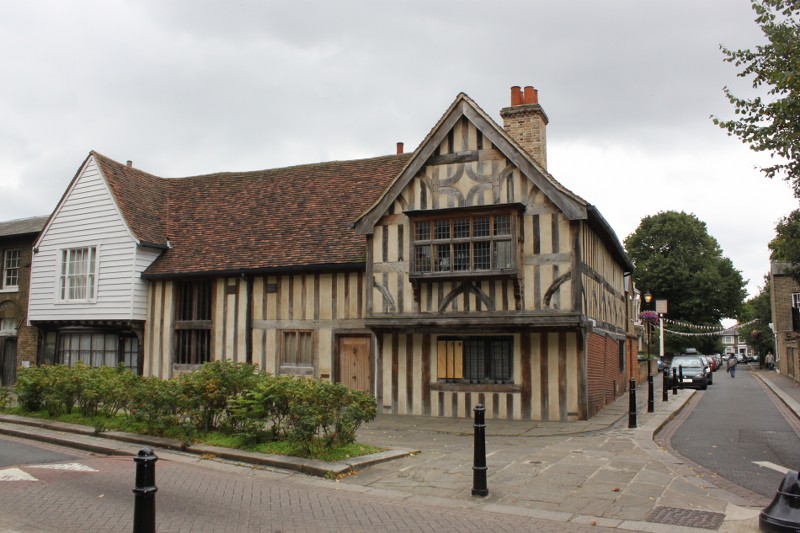 Walthamstow Village is an ancient nucleus of present-day Walthamstow. It centres on St. Mary's Church, which was founded in the 12th century. Across the road from this is a 15th-century timber-framed "Ancient House". Nearby are almshouses dating from the 16th and 18th centuries, and "Vestry House", which was a workhouse and police station, but has been a museum since 1931.
One of Walthamstow's most famous residents was the writer, poet, designer and socialist William Morris. His former house in Walthamstow is now a superb museum dedicated to his life and works. Local engineer, Frederick Bremer, built the Bremer car, which was the first British built petrol-driven car (now on display in the Vestry House Museum).
Walthamstow Market is the longest outdoor market in Europe, measuring approximately one kilometre.
Over 7,000 artists, residents and workplaces in Walthamstow's art community come together every couple of years enabline residents and visitors to enjoy the E17 Art Trail.
God's Own Junkyard is an amazing collection of new & used neon fantasies, salvaged signs, vintage neons, old movie props and retro displays. Their Rolling Scones Café, serving excellent food/drink and even afternoon tea, is open all weekend and the Wild Card Brewery and Mother's Ruin gin distillery are just next door.
Epping Forest is a stone's throw away and the whole Walthamstow area bustles with restaurants and bars.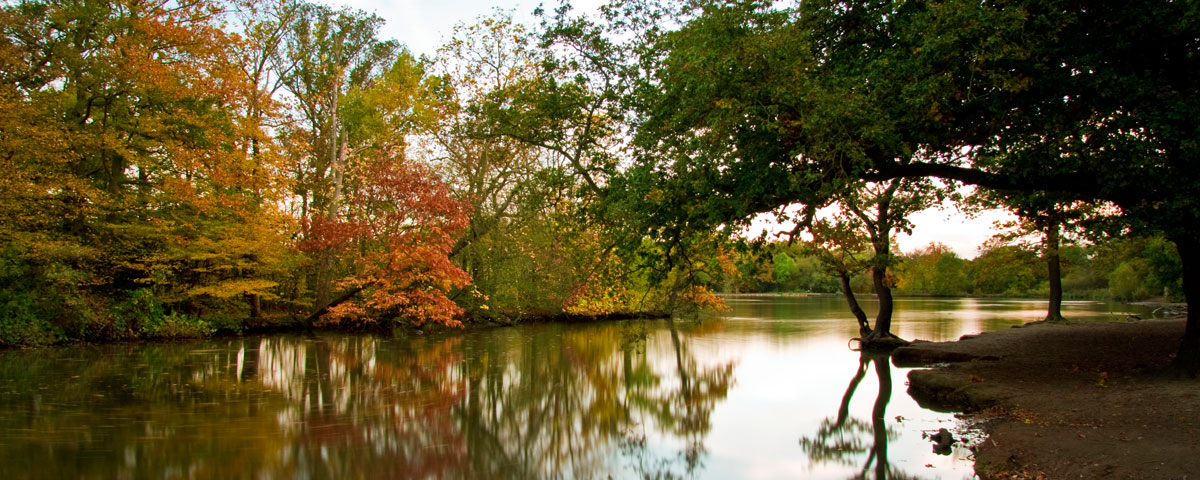 Walthamstow Wetlands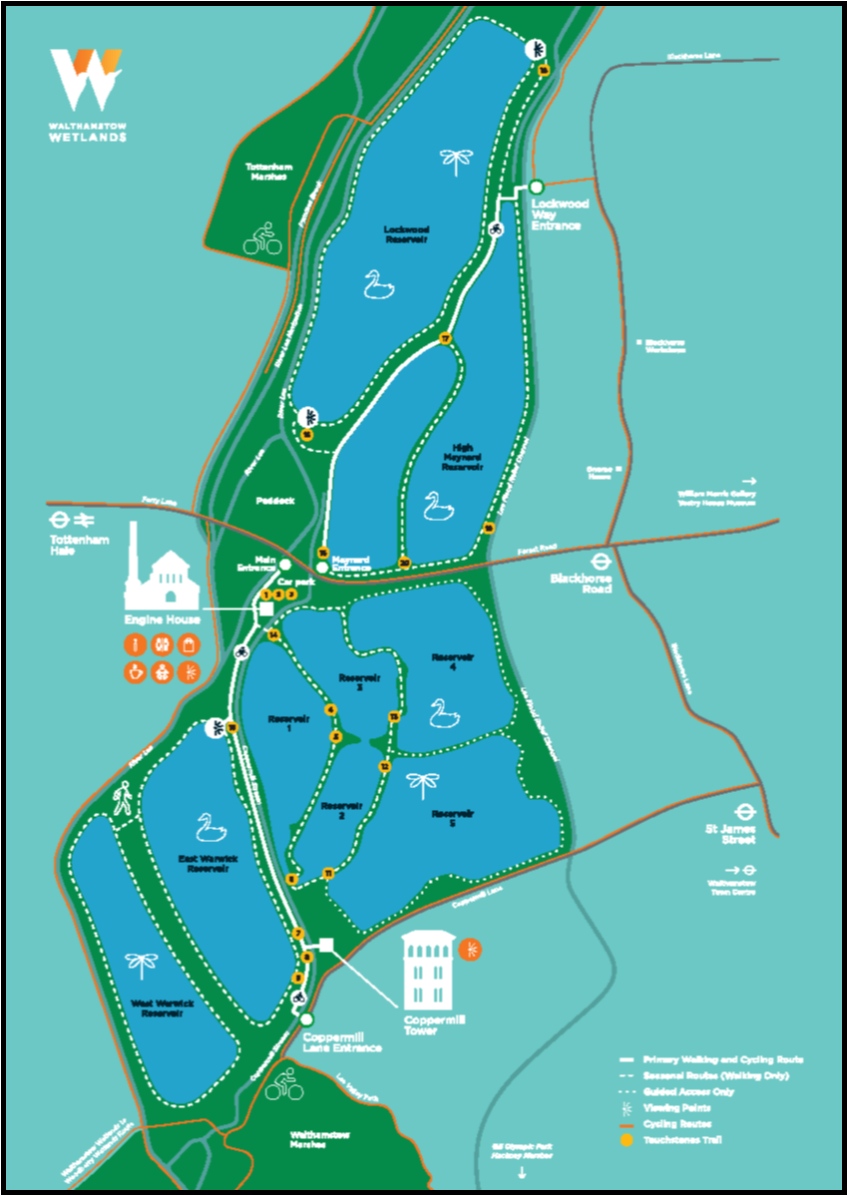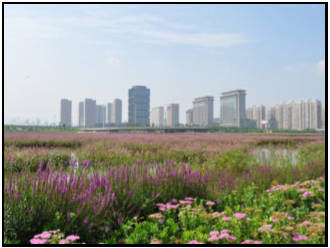 Walthamstow Wetlands is the largest urban wetlands in Europe. See their website for more information
Walthamstow Wetlands is open seven days a week between 9.30am and 4pm (October to March), between 9.30am and 5pm (April to September).
The Visitor Centre and Café situated in the Marine Engine House are open daily 9.30am to 4pm (October to March); 9.30am to 5pm (April to September).

Useful websites
https://en.wikipedia.org/wiki/Walthamstow
http://www.wmgallery.org.uk/home
https://en-gb.facebook.com/VestryHouse/
About accommodation in the area
Walthamstow has an eclectic mix of high quality flats and family homes, an impressive transport network and a vast selection of independent and high street shops and services. Rental prices vary, anywhere around £1000-2000 pcm. There are numerous rental agents, including …
http://www.rightmove.co.uk/property-to-rent/Walthamstow.html
There is also a Travelodge (at Walthamstow Central Station, a 10 minute walk away) and a Holiday Inn Express (on the A406, with ample parking, a 15 minute bus ride away), for shorter stays in the area.