NELTSH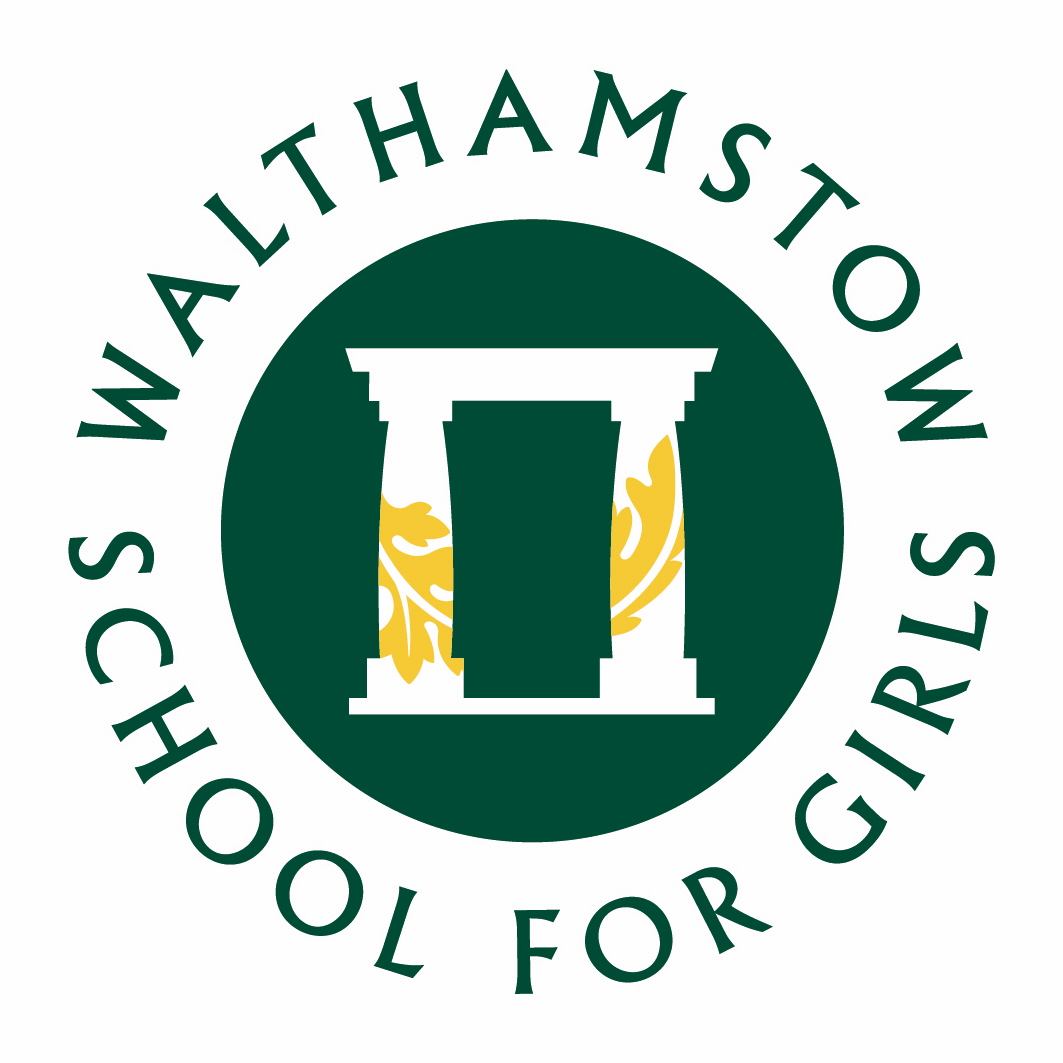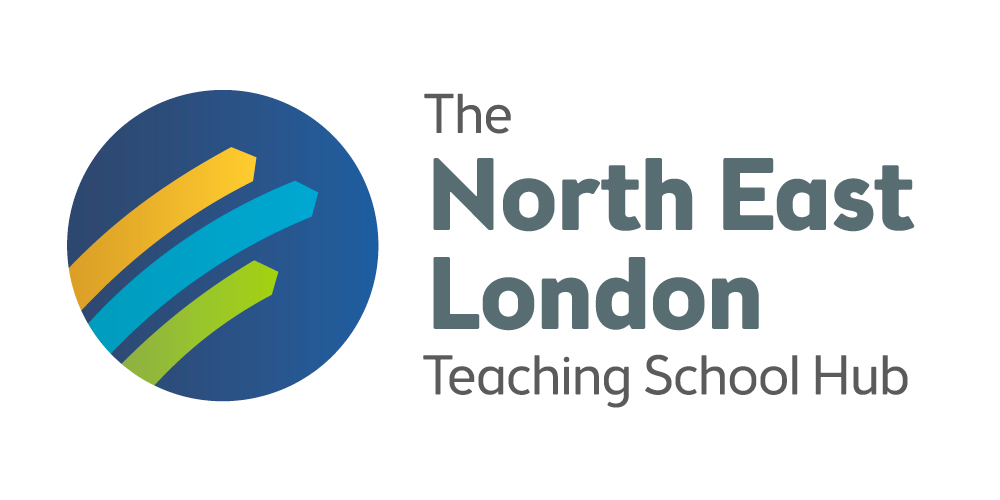 Welcome to the North East London Teaching School Hub, based at Walthamstow School for Girls.
Walthamstow School for Girls is delighted to announce that it has been selected to become one of the new collaborative teaching school hubs. As well as cementing our role as a centre of excellence for teacher and leadership training, we will have the opportunity to develop our offer across 239 schools in Waltham Forest, Redbridge and Haringey, from this September.
WSfG is one of only 81 schools in England selected for designation and is the only local authority secondary school to become a teaching school hub. The aim of the hubs is to further level up the quality of teaching across the country, allowing every child to receive the best possible start in life, no matter where they are born.
The training and CPD offered will span the entire range of career stages: trainee teachers, NQTs, early career teachers, career development and leadership training. It will enable us to work with colleagues across all phases: early years, primary, secondary, SEND, alternative provision and post-16. It is also an exciting opportunity to create an inclusive model, working collaboratively to develop and share innovative, evidence-based practice and to empower school staff at all stages of their career, so that we 'bring out the gift' in practitioners across our region. It will enable us to recruit the best possible school staff throughout Waltham Forest, Haringey and Redbridge, as well as to work collaboratively with other regions, so that our students receive the outstanding education and achieve the exceptional outcomes which they deserve.
Thank you to Ms Davies for all her work in preparing and submitting the teaching school hub bid. Well done to all of the local schools in the GREEN Alliance and our partner organisations for helping to create a strong foundation for the award of hub status.
Helen Marriott, Headteacher said: "This is such an exciting opportunity for us to work collaboratively, across a range of schools and with all of our partner organisations, to develop and deliver world-class training for teachers and school staff at all stages in their careers. I cannot wait to see the difference that this is going to make to the lives of all students across Waltham Forest, Haringey and Redbridge."
---
More information on Teaching School Hubs is available on gov.uk
More information on the Early Career Framework reforms is available on gov.uk
More information on the National Professional Qualifications reforms is available on gov.uk
---
Current job vacancies can be found here.
---