Our Leadership Team
To contact a member of staff, please e-mail info@wsfg.waltham.sch.uk or call 020-8509-9446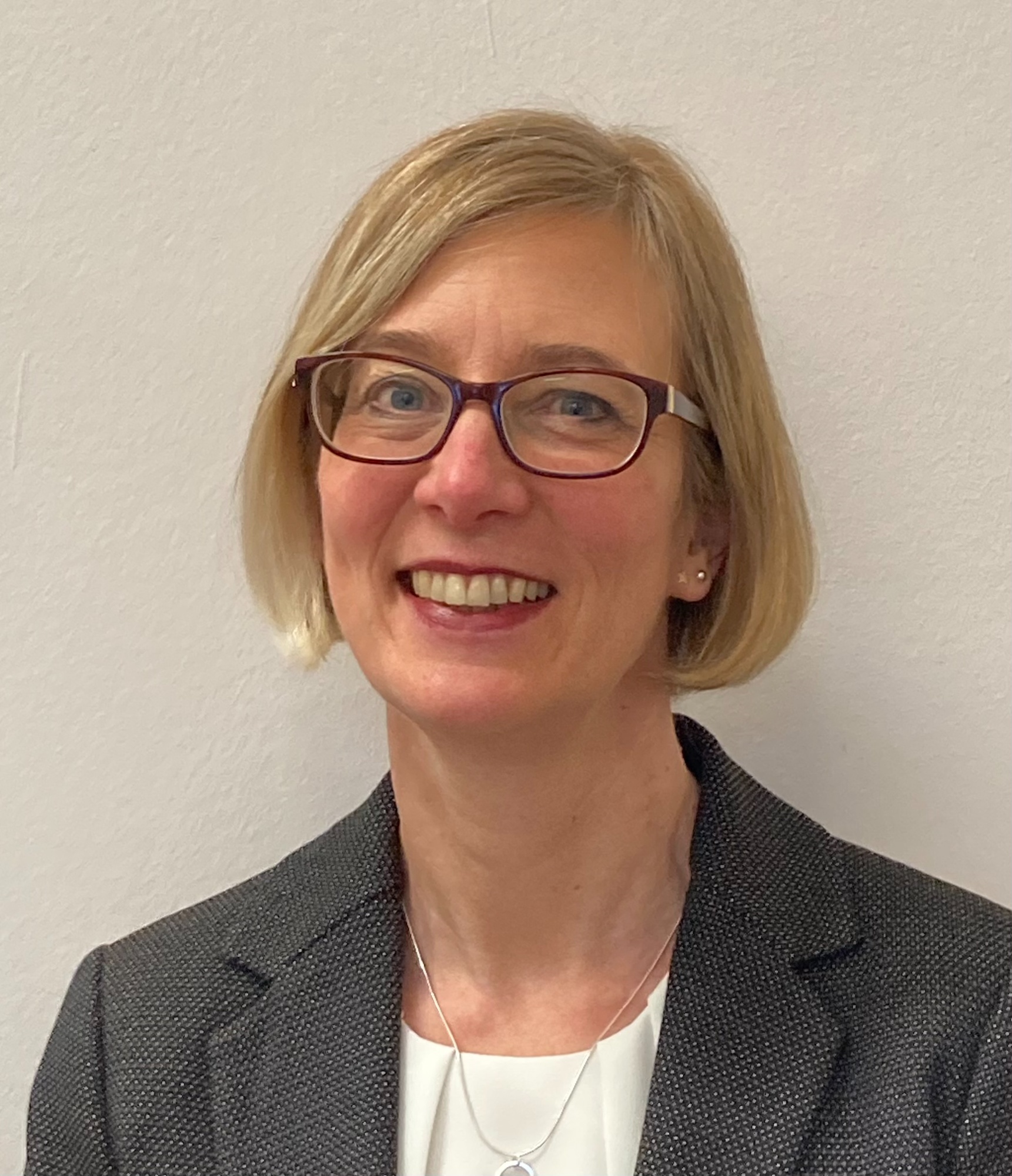 MS H MARRIOTT - HEADTEACHER
Strategic overview of whole school vision and development, Governors, Staff and Student progress and wellbeing. Staff recruitment and performance. External partnerships. Teaching School Hub strategic lead, Leadership development, GREEN vision, Staff well-being.
MS J SNOWSILL - DEPUTY HEADTEACHER - KEY STAGE 3 LEADER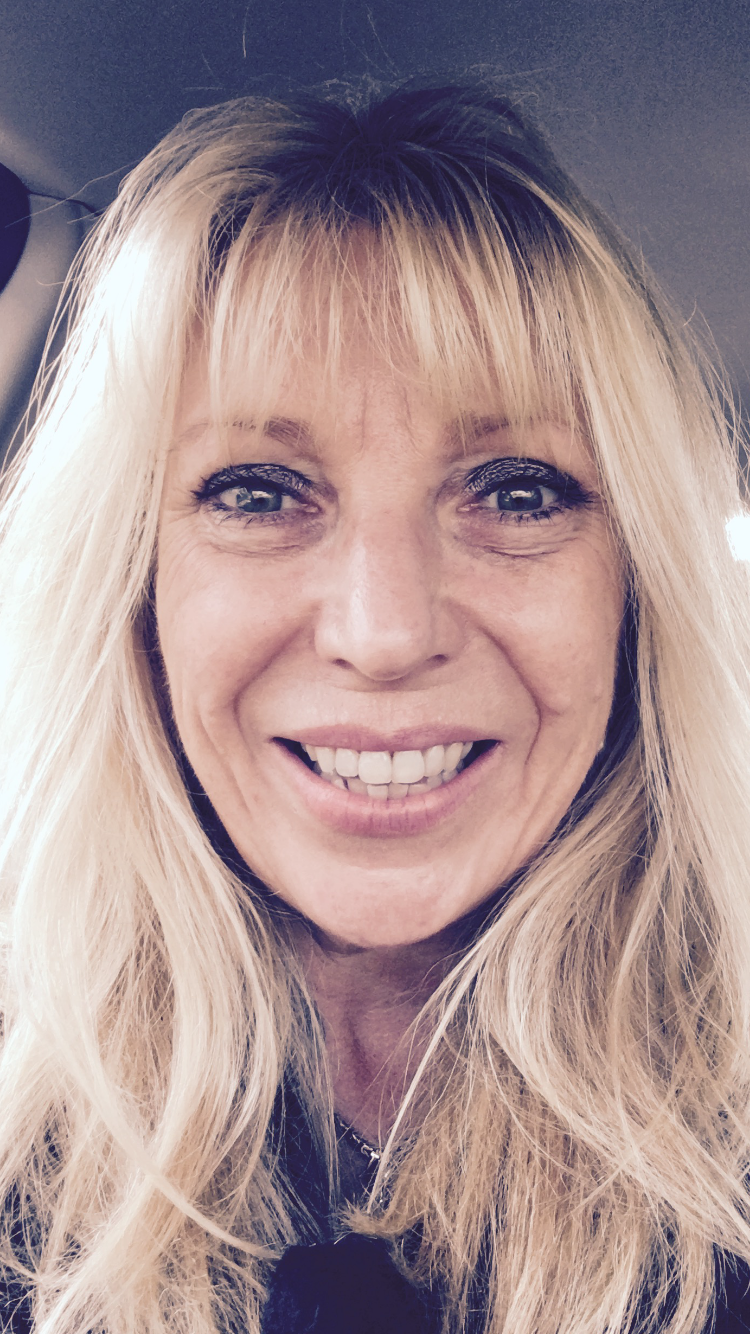 Strategic overview of KS3 curriculum. Student progress and Achievement. Pupil premium. Teaching and Learning, Staff development and Performance management, Equality and Diversity, PSHE/RSE, Literacy including AR.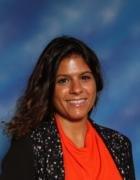 MS M PHILIPPOU - DEPUTY HEADTEACHER - KEY STAGE 4 LEADER
Teaching School Hub Director, Teaching, Learning and Enrichment, Coaching strategy, Home learning, Research and Development, GCSE pod.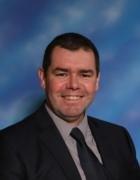 MR D SHACKSON - DEPUTY HEADTEACHER - DATA, EXAMS, & ASSESSMENT
Curriculum, Timetable and Options, Student progress, Assessment and Achievement, Data analysis, Exams and Controlled assessments, E-Safety, Data protection, Website.
MS K PRATT - ASSISTANT HEADTEACHER - PASTORAL - KEY STAGE 2-3 TRANSITION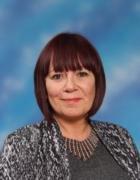 Designated safeguarding lead, Child protection, Student wellbeing, Attendance and Punctuality, Uniform, Behaviour for learning, Rewards and Sanctions, PSHE, Exclusions, Anti- radicalisation, British values, External educational welfare.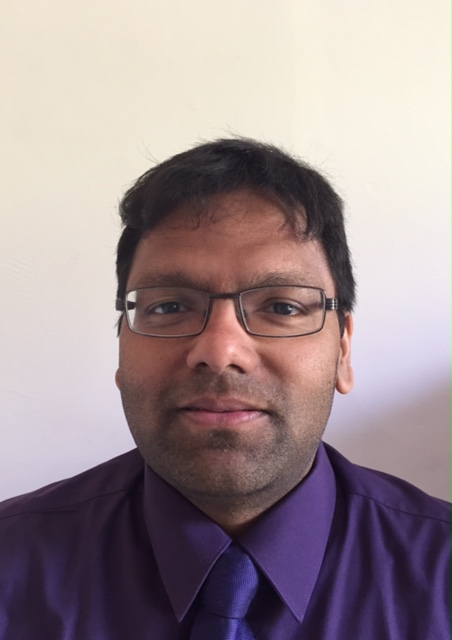 MR R JALIL - BUSINESS MANAGER - FINANCE, PREMISES & SUPPORT STAFF
Finance, Administration, Buildings & Resources, Catering, Healthy schools, Health and Safety, ICT, Budget, Recruitment, Website and Social media.

ASSOCIATE ASSISTANT HEADTEACHERS -
Ms S Wallis - Teaching and Learning for inclusions, Inclusion lead, Strategic direction for SEND / EMA teams, Deputy designated safeguarding lead, Transition Key Stage 2-3.
Ms R Warren - Community links, Parent and Community voice, Student leadership, Parents' evenings, Staff wellbeing.
Mr R Morrow - Enrichment and Extra-Curricular activities, International partnerships, iPad strategy, Careers.
Ms R Schaber - Research, Development and Innovation, ITT and ECTs, Achievement and Progress.