Our Leadership Team
To contact a member of staff, please e-mail info@wsfg.waltham.sch.uk or call 020-8509-9446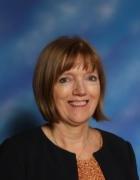 MS M DAVIES - HEADTEACHER
Strategic overview of whole school vision and development, Governors, staff and student progress and well-being. Staff recruitment and performance. External partnerships.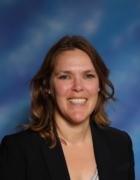 MS S KENNEDY - CO-HEADTEACHER, KEY STAGE 4 LEADER
Strategic overview of KS4 curriculum. Student progress, assessment and achievement. Whole school monitoring, evaluation and review.
MS J SNOWSILL - DEPUTY HEADTEACHER KEY STAGE 3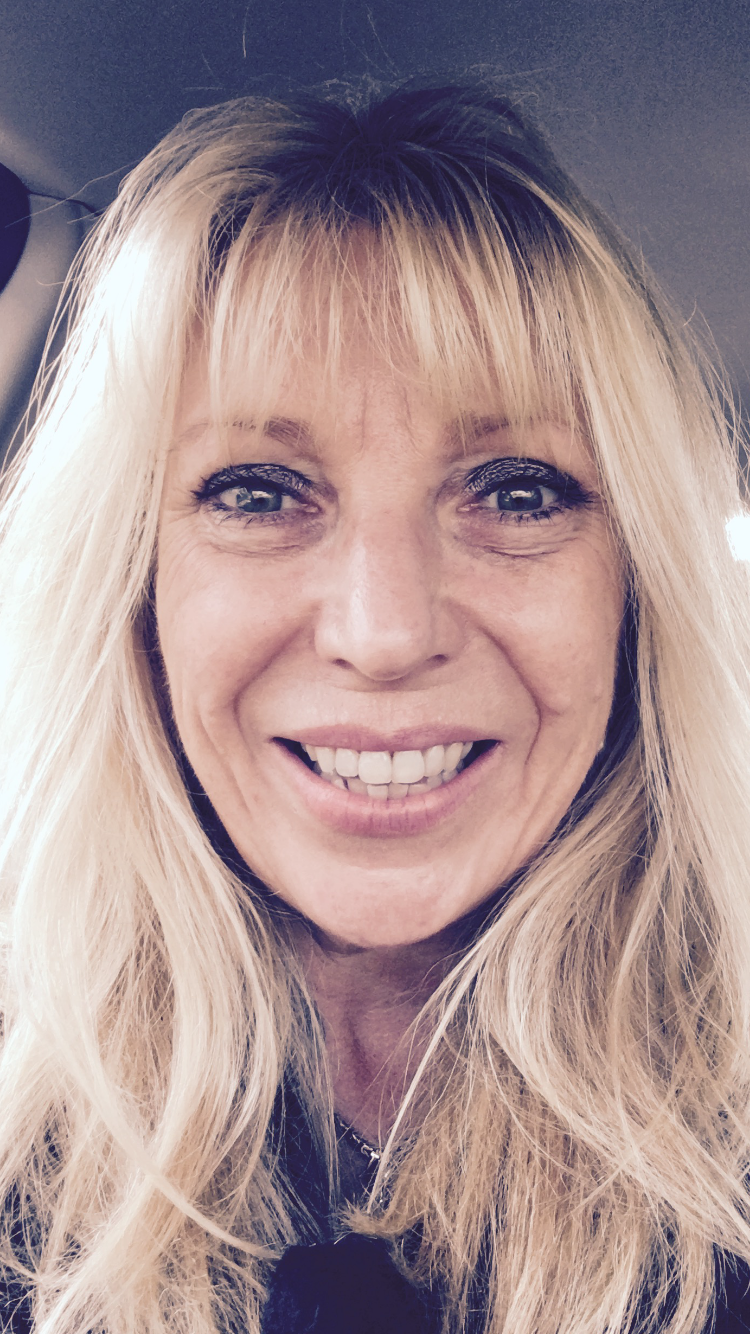 Strategic overview of KS3 curriculum. Student progress and achievement. Pupil Premium. Staff development and performance management.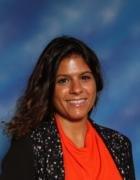 MS M PHILIPPOU - ASSISTANT HEADTEACHER ENRICHMENT, OUTREACH & INTERNATIONAL LEARNING (currently on maternity leave)
Business and community links, enterprise and enrichment, international learning, IAG/Careers.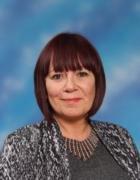 MS K PRATT - ASSISTANT HEADTEACHER PASTORAL
Key Stage 2-3 transition. Attendance and punctuality. Positive behaviour for learning.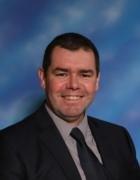 MR D SHACKSON - ASSISTANT HEADTEACHER DATA, EXAMS, & ASSESSMENT
Data analysis: CATS, GCSEs, Exams & Controlled Assessment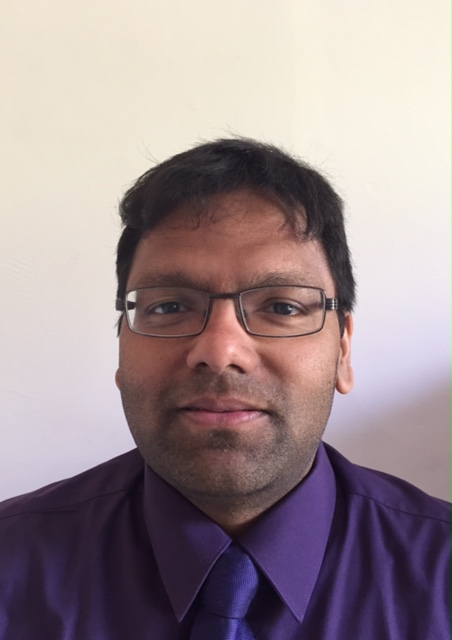 MR R JALIL - BUSINESS MANAGER - FINANCE, PREMISES & SUPPORT STAFF
Finance, administration, buildings & resources, website.

ASSOCIATE ASSISTANT HEADTEACHERS -
Ms R Warren (maternity cover for Ms Philippou) - Work related learning and careers, enterprise/enrichment, international learning, financial capability, coaching.
Mr R Morrow - One-to-one devices, home learning, British Values.
Ms T Jean-Baptiste - Community links, GREEN, STEM.