Reader Leader
Reading books and reading for pleasure.
'Reading is the gateway to learning.

​

It is essential that reading is a priority. It is the key to pupils' future academic achievement and well-being'

​ Ofsted 2022.
We encourage your child to read regularly and experience different genres and authors.
The LRC is open throughout the week and the Librarian is there to support them in their book choices.
Choosing a book.
What does your child enjoy? ​

Look at the front and the back cover.​

Read the first page.​

Ask friends for recommendations. ​

Your child can always swap the book​.
How to read with your child.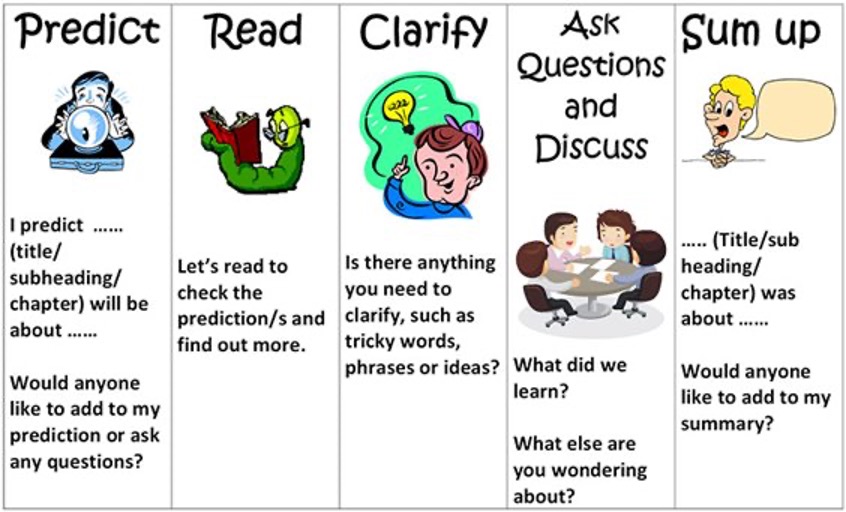 Literacy is at the heart of learning and we need young people to discover their love of reading.
Parents can contact Ms Kelly, the Librarian, at the school if they have further questions about reading and Bedrock. Telephone: 020 8509 9446 or E-mail: info@wsfg.waltham.sch.uk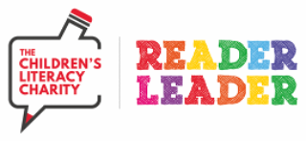 We are a Reader Leader School
Once a week during registration period, the LRC is used by the Reader Leader programme. We have 15 Year 10 volunteer Reader Leaders, who have received training to support 15 of our Year 8 students with their reading and encourage them to read for pleasure.
They support the younger students through their book choices, do reading activities and talk about the books they are reading.
Older students gain valuable skills and the younger students gain confidence in their reading abilities.
Here are the aims of the programme;
Reader
To help pupils to develop reading fluency and comprehension

To improve self-confidence

To build a relationship with an older peer
Leader
To gain valuable teaching and mentoring skills.

To involve pupils in a responsible role within the school community

To make a meaningful contribution to the school community

To build a supportive relationship with a younger peer