Recommended Uniform Suppliers
The suppliers listed below know the current uniform and P.E. uniform requirements for the school.
Speedstitch. (School Blazer)
Unit 32, Walthamstow Business Centre, Clifford Road, Walthamstow, E17 4SX. (0208 531 4800)
www.speedstitch.co.uk / enquiries@speedstitch.co.uk
Fashion Fair, 184 – 186 High Street, Walthamstow Tel – 020 8503 7048
Wards School Wear, 105 Wood Street, Walthamstow Tel – 020 8509 3301
Victoria 2, 246 Hoe Street, Walthamstow Tel – 020 8520 2176
If you are buying new uniform items for September 2017, ONLY the following styles of skirt and trouser are acceptable as WSFG uniform.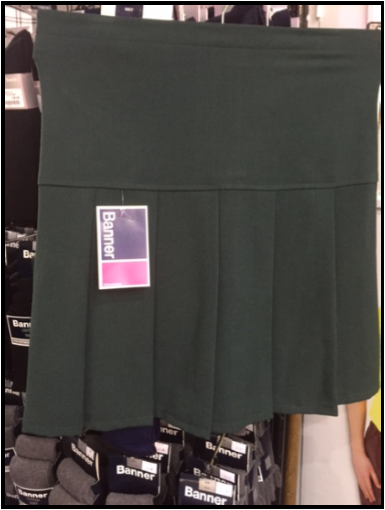 Skirts must be full pleat or half pleat style. Only a longer length will be available. No other styles are acceptable.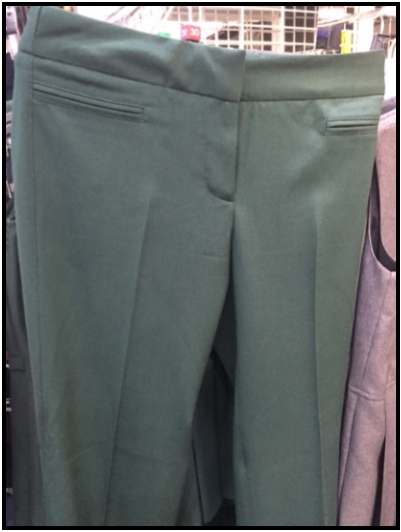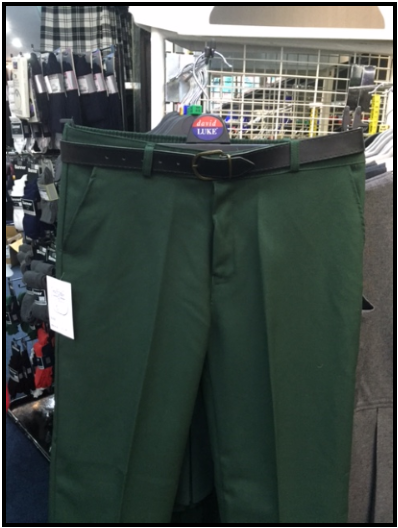 Trousers must be tailored, straight cut leg with a front fastening. Stretch material and tight styles are NOT acceptable.
Compulsory Blazer for Year 7-10 (must have school badge) - optional Blazer for Year 11.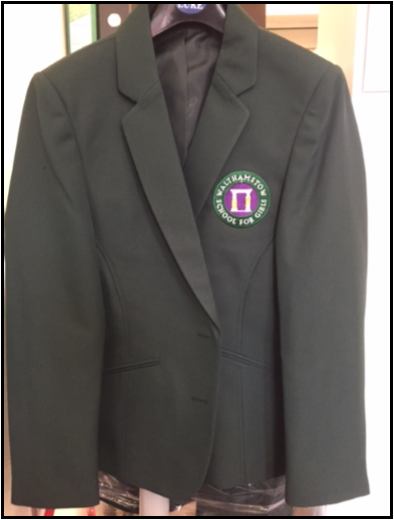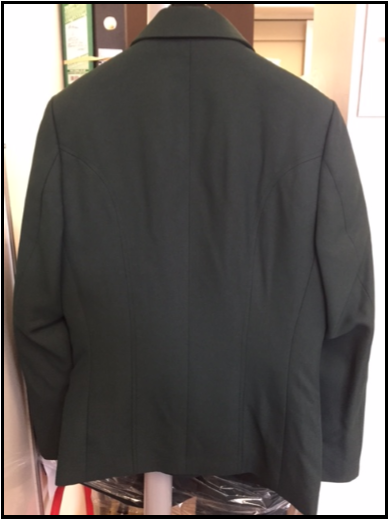 If you are purchasing a new blazer, the tailored blazer with embroidered badge can ONLY be purchased from Speedstitch.
£25.00 for sizes up to 38" chest / £30.00 for 38" plus.