Study With Us
Providing exceptional classroom experiences for all is our core purpose.
All our staff are committed to ensuring that every child's learning needs are catered for and that exceptional progress is supported through a range of interventions, both in and out of the classroom, to ensure that all our students fulfil their potential.
Please follow the links on the left to discover more about student life at Walthamstow School for Girls.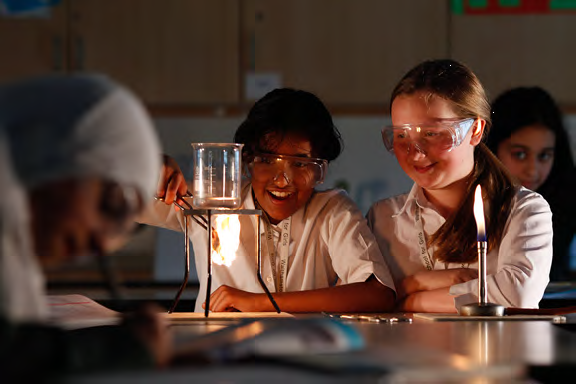 How to use Teams to upload work from a mobile phone