Headteacher's Fortnightly Message
3 March 2023
Dear Students, Parents and Carers
We have had a busy couple of weeks since I wrote to you last and you will find more details about what we have been up to on the 'What's Happening/ Latest News' section of our website. Please follow the link here: https://www.wsfg.waltham.sch.uk/latest
Our school values: Compassion
I wanted to draw your attention to the outcome of our non-uniform day last Friday which raised an AMAZING £1293.92 for those affected by the earthquake in Syria and Turkey.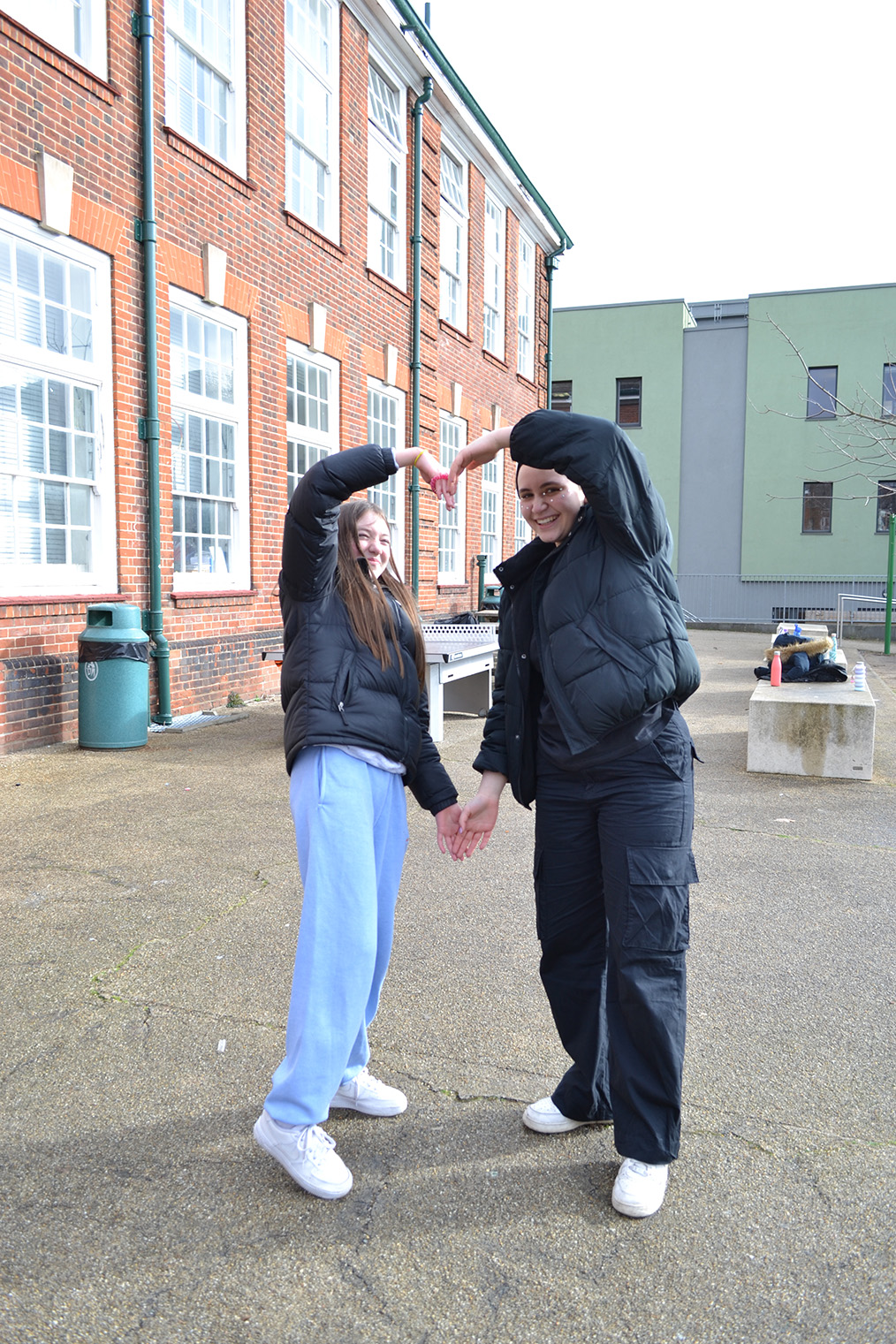 Thank you so much to staff, students and parents for demonstrating your compassion for families in need.
I am often proud of our students because of the way they conduct themselves, both inside and outside of school. This week, we have had an email from a member of the public who wrote in to say how impressed he was upon seeing two of our girls interacting with an elderly person who asked them about the school. They engaged brilliantly and were happy and interested. Well done to those two students who are a credit to the school!
This week, Ms Wallis' assembly reminded us all of the importance of having compassion for ourselves and looking after our mental health by connecting with others. She explained that new research into human connection suggests that emotional conversations, support and positive affirmations can all enhance our mental health. Who are the people that you have important, positive connections with, both inside and outside school? What can you do to make those connections stronger? Who can you connect with if you are struggling? Don't forget that you can speak to our Wellbeing Hub staff or Safeguarding Team if you are struggling to connect with others.
School Closure this week for strike action
This week, we closed for almost all students due to strike action, though we were able to remain open for year 11 students, who benefited from a 'Revision Busters' session from Positively You and targeted science revision, as well as students who wanted a space to study.
Whilst there is a great deal of debate in the press as to why the strikes are taking place, the main reason is due to the chronic underfunding of schools. Teacher pay is just one symptom of this underfunding, but it does have a significant effect. Even in an Outstanding school like ours, we have seen recruitment challenges as fewer graduates train to become teachers. This is reflected across the country in staff shortages so that many schools find it difficult to recruit subject specialists. In addition, schools are affected by underfunding in other areas. Despite the much-publicised mental health crisis, schools have not received any additional funding from the government. We have had to use our own money to fund our Wellbeing Hub and often find ourselves positioned as the 'fourth emergency service' due to underfunding for social care, CAMHS and other children's services. This matters because it affects our children. Some in the press argue that the strikes damage children's education, but the majority of teachers feel that if action is not taken, schools will continue to be underfunded and students will not have the education they deserve.
Wishing you a restful weekend.

Helen Marriott
Headteacher