ADT News
News from our Art, Design & Technology Faculty
For more information about subjects taught by this Faculty, please see the subject pages for Art, Food Technology and Design & Technology
To contact the ADT Faculty staff, please click here.
Year 10 Art News

The current topic for art students in Year 10 is "collections". Each student chose a single object to paint onto a tile, in a limited palette of neutral acrylic paint colours.
The objects they painted ranged from stones and shells, to miniature plastic farm animals.
The students did a great job as you will see below - well done!
Ms Hepworth
Art Department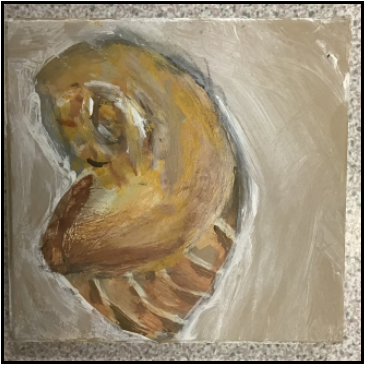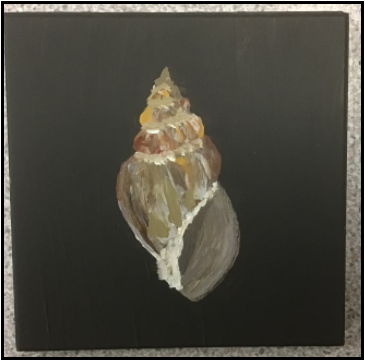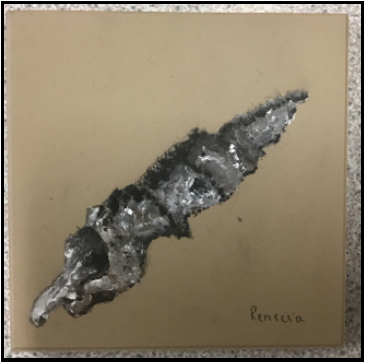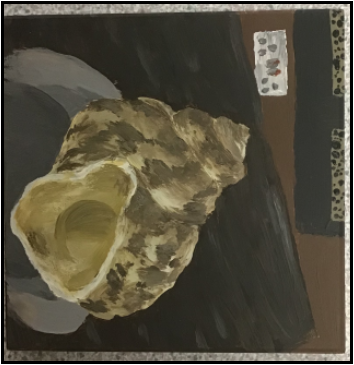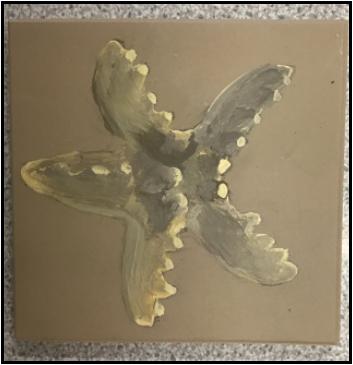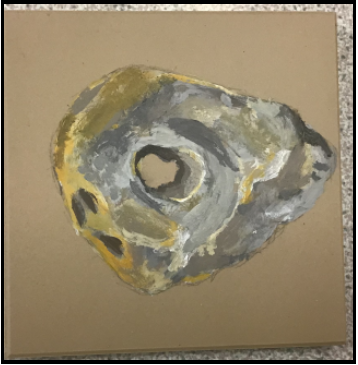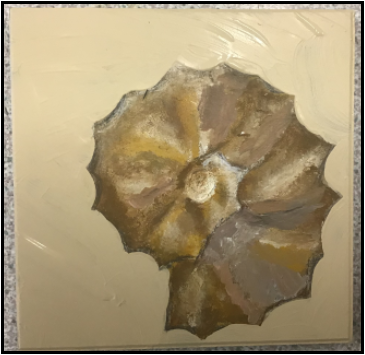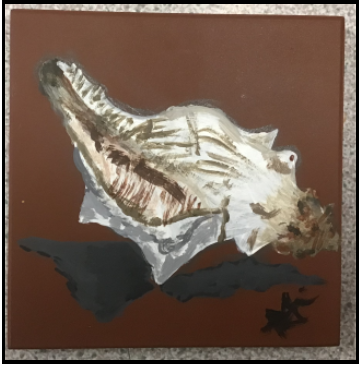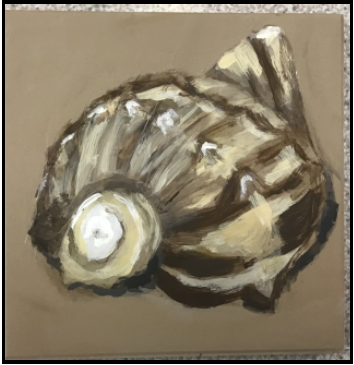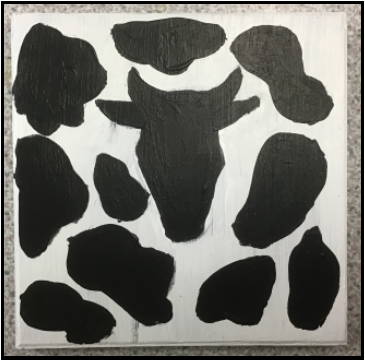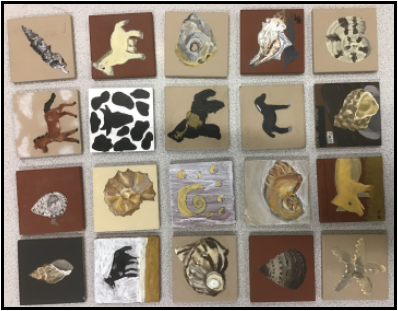 Design Ventura Mini Challenge - Year 7/8

During Year 7 and Year 8 Design and Technology lessons, students have been designing a product that could be sold in the Design Museum Shop.
Your child's homework over the next 7 days is to complete their design work and upload a photograph of it using this link.
Parents/carers, please encourage and support your child to enter this competition. More details and lesson resources can be found on TEAMS.
Ms Healy
Stem Coordinator

Faculty Word Search

Words supplied by the ADT Faculty based on Food Technology.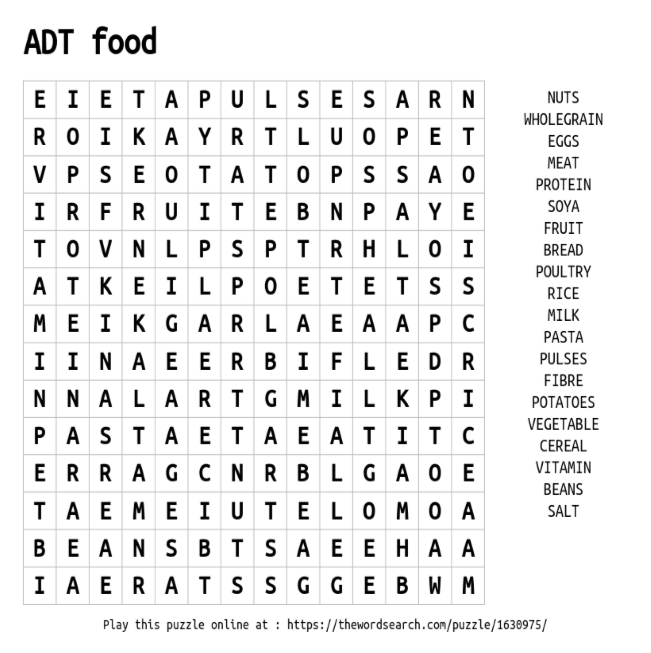 Year 7 Creative Shoes

Here are some more fantastic homework pieces by students Eva and Noa 7F. Students were asked to create a piece of work inspired by shoes, using the formal elements of art- tone, colour, texture and patterns. I have been really impressed with the responses from students!
Ms Wills
Head of Art