ADT News
News from our Art, Design & Technology Faculty
For more information about subjects taught by this Faculty, please see the subject pages for Art, Food Technology and Design & Technology
To meet the ADT Faculty staff, please click here.
City Life Exhibition Featuring Ms Hepworth's Work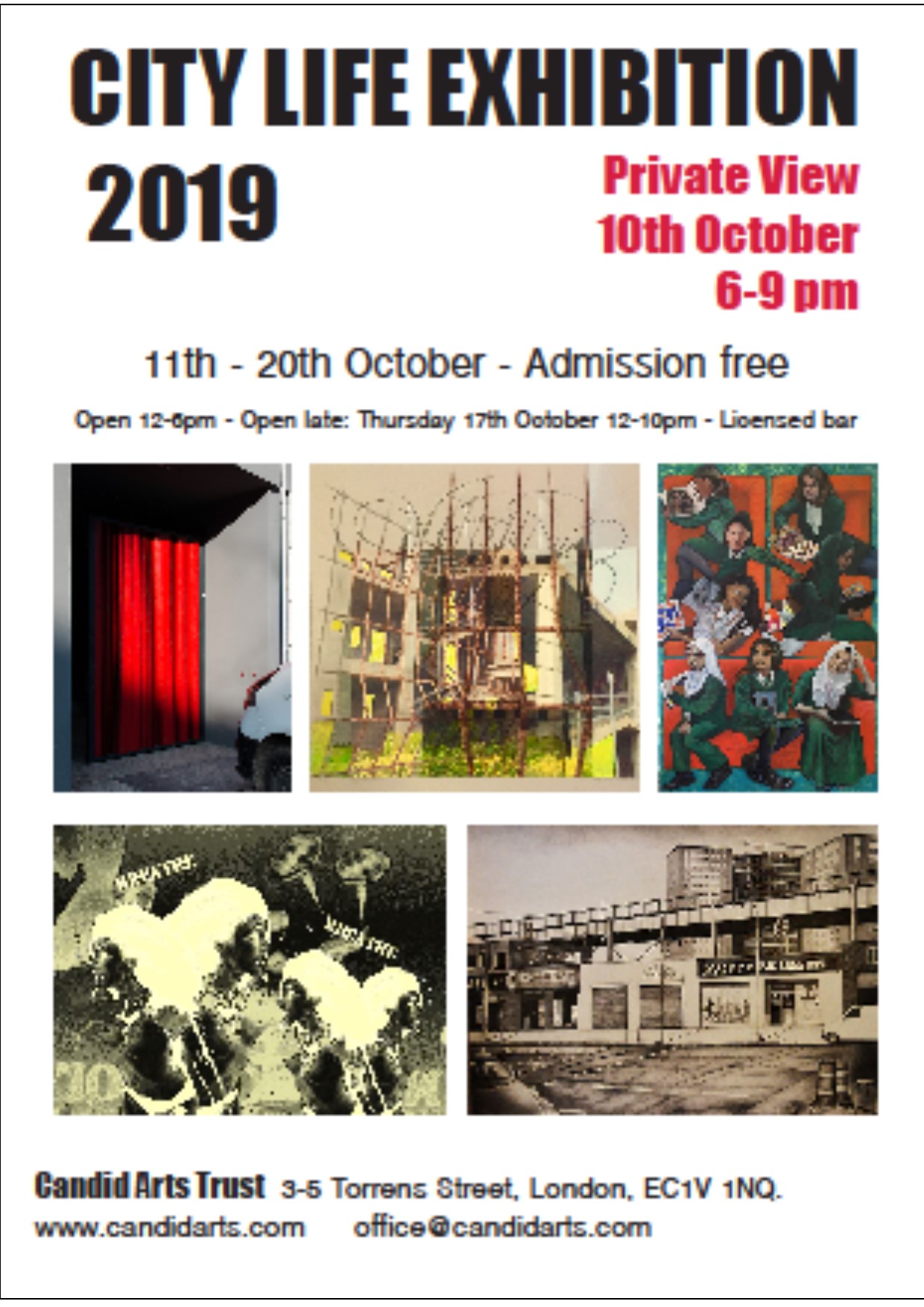 KS3 STEM lunchtime club
Are you interested in Science, Technology, Engineering and Maths?
Come to G52 on Tuesday at 12.25 – 1.10 and participate in fun practical learning activities.
Please have something to eat at break time so you can participate in the whole session.
Thank you,
Ms Healy