This is Local London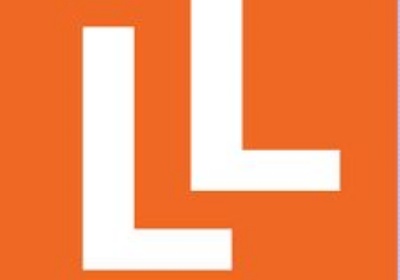 Our Young Reporters publish their first articles.

The English Faculty would like to congratulate this year's Young Reporters on publishing their first articles for the online newspaper 'This is Local London.'
As part of the Young Reporters programme, Year 10 students research and write about issues in our local area.
To see Safa's first article, about the unique challenges facing students in school this year, please click here.
Well done Safa!
Ms Schaber
Head of English