Challenge News
Here you can find news of all the latest activities which have taken place as part of the Challenge provision at Walthamstow School for Girls.
Advice from the University of Oxford

Advice from Dan Pugh-Bevan, our schools liaison officer from the University of Oxford, is for students to have a little black book. Whenever students do anything connected with their learning, above and beyond what is learnt in the classroom, the idea is to write it down. Then, after leaving Walthamstow School for Girls, when going for interviews for colleges and universities, the book can be referred to, and the activities remembered and talked about.
The type of things to write about, could be books read, films seen, museums or galleries visited, TV programmes watched etc
Watching Hannah Fry's TV series about the magic and mystery of maths could be a good start:
https://www.bbc.co.uk/programmes/b0bn9dth
Ms Robinson
Challenge Coordinator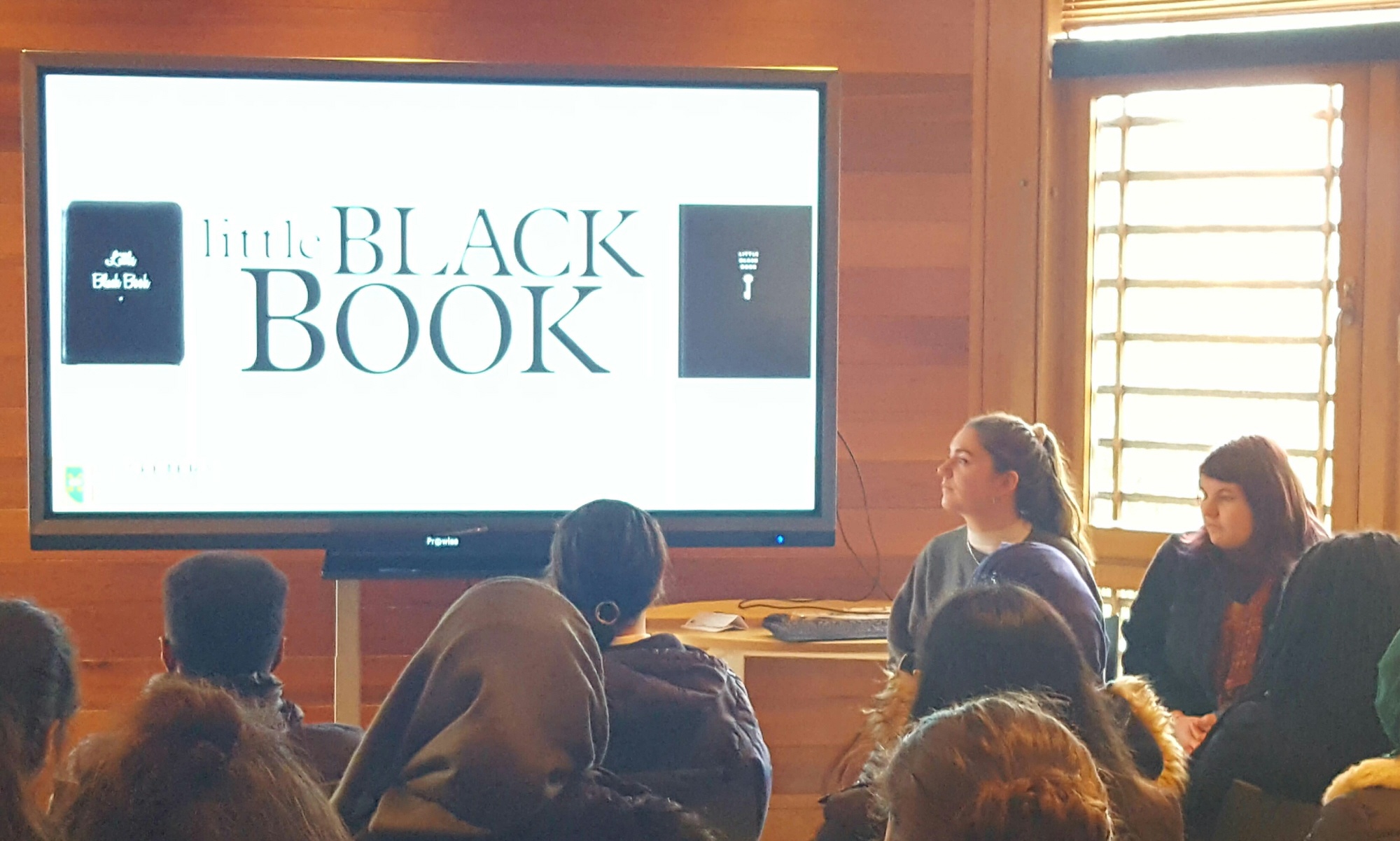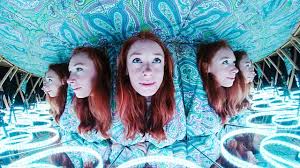 Black History Month Maths

Year 7 have been learning how to play the African game, Oware, in their maths lessons for Black History Month.
The game has a few simple rules, but takes a lifetime to master!
Students can carry on at home, playing against a computer, by downloading it from:
https://www.myriad-online.com/resources/docs/awale/english/index.htm
Ms Robinson
Challenge Coordinator