Puzzle of the Week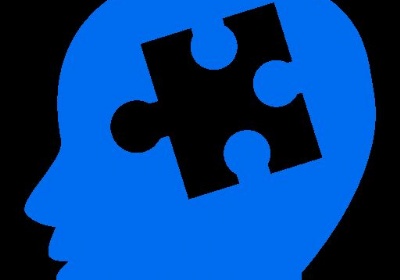 Let's Climb the Leaderboard!
WSFG is currently 4th on the world leaderboard - let's try to climb into 3rd place this week!


The Puzzle Library can be accessed here.
---
All students, parents and staff are invited to register for Puzzle of the Week.
You need to register for the competition before you can participate. Once you have filled out this form you will be emailed a User ID so that you can take part.

docs.google.com
Once you have registered, you will receive a unique 6-digit user ID which you will need to complete the answer entry form for each puzzle. When you enter, just look for WSFG in the drop down menu.
The Maths Faculty
---
We have just received this from Puzzle of the Week - congratulations to all who entered last year and helped us to do so well!
Thank you so much for taking part in the Puzzle of the Week competition last year. Your School came 6th out of 368 registered schools worldwide. I hope your new school year has started as well as a school year in 2020 can, and really appreciate how tough it must have been for everyone.
Ms Robinson
Challenge Coordinator