Year 10 Steel Pans Players Filmed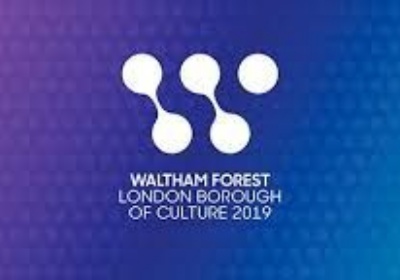 Part of the preparations for the Borough of Culture 2019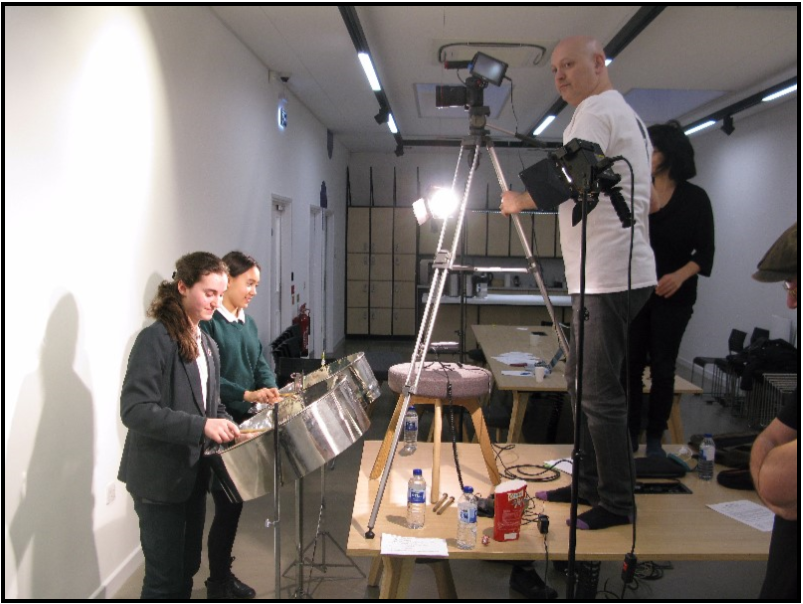 Earlier this week, Tulin and Maui from the Year 10 Steel Band were filmed playing at No 1 Hoe Street, in preparation for their participation in Waltham Forest's 'Borough of Culture' Opening Ceremony on
January 11th 2019.
The likelihood is that their hugely magnified images will be projected on to the Town Hall during the ceremony.
Their music will be blended with the contributions from other local musicians - as we left, a trumpeter was warming up.
Mr Murphy
Teacher of Steel pans