Student Hits the High Notes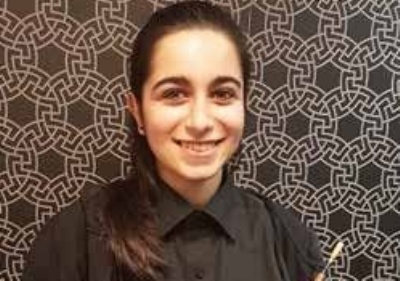 Rising musical star recognised by prestigious organisation
Nuriya in Year 11 has recently been accepted into the Centre of Young Musicians (CYM), a Saturday music school division of the Guildhall School for Music and Drama.
Nuriya has learned oboe, violin and steel pans at Walthamstow School for Girls, with teachers from Waltham Forest Music Service.
Nuriya said "Playing music is a form of expression, I absolutely love it. If I'm a bit fed up I can play a piece of music and it makes me feel loads better."
We wish Nuriya every success with her future musical endeavours.