End/Start of Term Arrangements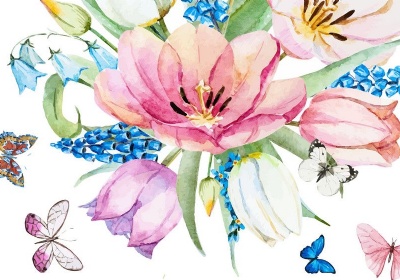 All you need to know ...
Information for Staff, Students and Parents / Carers
The final day of the Spring term is Friday 5th April 2019
 ALL lessons 1 – 5 are as normal.
 There will be a normal breaktime and lunchtime offer in the dining hall.
 Friday 5th April will be a non-uniform day with proceeds going towards a Year Group charity donation, cost £1.00.
 The jewellery rules still apply on this day and lanyards must be worn.
 School is dismissed as normal at 3.30pm.
The first day of the Summer term for ALL students is Tuesday 23rd April 2019
 All students are expected in FULL school uniform and to be in school at the correct time.
 The Focus of the Fortnight will be on correct Uniform and Lanyards.
 This will be a Week B.
Have a safe and enjoyable holiday!
Ms Pratt
Assistant Headteacher