International Women's Day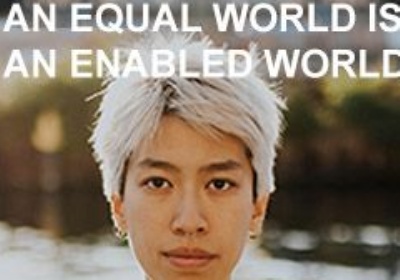 WSFG Celebrates Amazing Women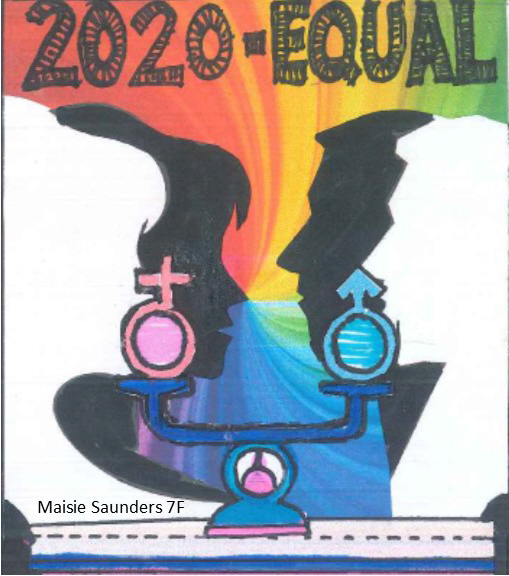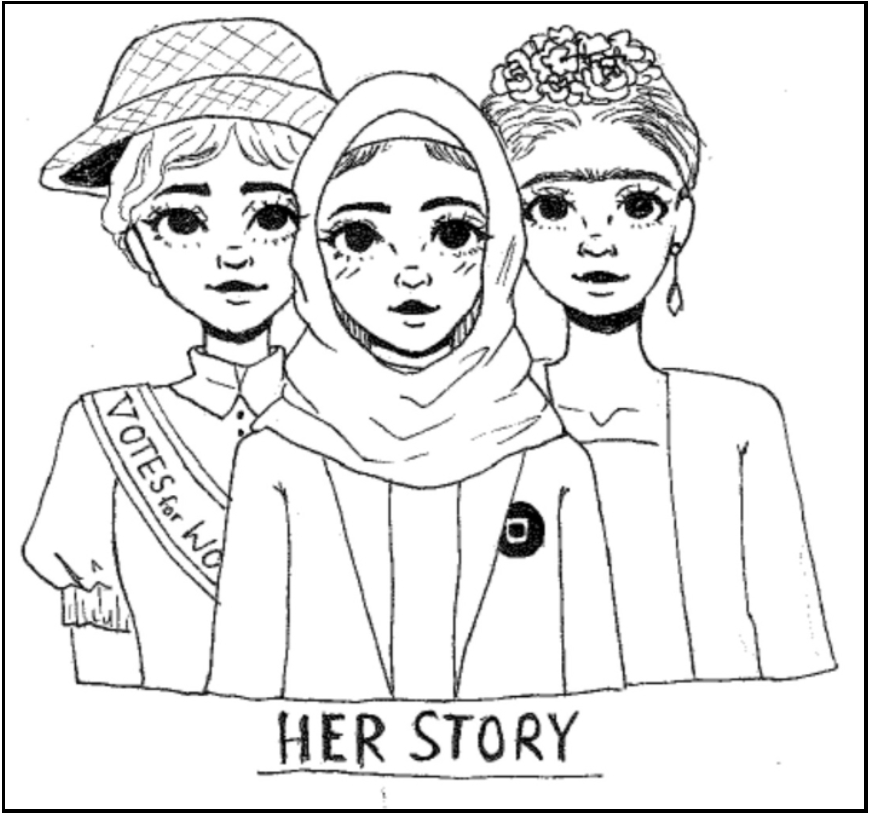 Today at WSFG we are celebrating amazing women from the past and present, from all around the world, including our local community.
Year 7 students have the chance to win a prize for their "inspirational woman" costume while Year 8 students are designing our IWD Calendar.
Students from Year 9 will compete in a "What's My Line?" quiz, where they aim to discover the interesting and aspirational occupations of real women in London. They will also be taking part in a Workshop run by The TenderRelationships Project.
Our Year 10 students will take part in our annual IWD Quiz set by Mr Shackson, good luck to all of them!
This afternoon Dr Victoria Brown from Speakers for Schools will be here to give an inspirational talk to our Year 11 Students.
More information and pictures from the day will follow.
The logos heading this article were designed by Maisie in 7F and Eloise in 10W, to fit with the IWD 2020 theme of "An equal world is an enabled world". They explain their designs here ...
My theme behind my logo is the rainbow background means you can love who you want to love and speak how you feel and never be afraid to speak truly about who you are.

The meaning behind the two women and two men means it doesn't matter what gender you are or what skin colour you are we should all have equal treatment and equal rights and never be judged about how we look on the outside it always matters what's on the inside.

This also links with the scales because like I said it doesn't matter what we look like we should all be EQUAL!

By Maisie 7F


I believe during International Women's Day we should look back on the many brave women that paved the way for an equal society. Without women like the suffragettes and Frida Kahlo, we would not have the freedom to achieve and succeed in life. We still need to keep pushing our message of equality and take inspiration from these female icons.

I chose the play on words "Her Story" because I believe that women are not appreciated and recognised throughout history. In my history lessons we learn of strong, tyrant-like men that lead wars and political stand offs.

When do we learn about women? It's their lives as mothers and wives that is most focused on . Where are the accounts of strong, tyrant-like women in the history curriculum? I know there are some but where is their recognition?

It is important not to forget these women. Male dominance shadows all over history but at least for IWD let us focus on the women who have broken the barriers on injustice to lead us to the equality we have now.

Let us learn about her story.

Eloise 10W
Congratulations Maisie and Eloise on stunning and thoughtful designs.
Thank you to staff, students and all today's inspirational visitors.
Ms Desbenoit
Diversity Co-ordinator
---
Year 9 "What's My Line?" activity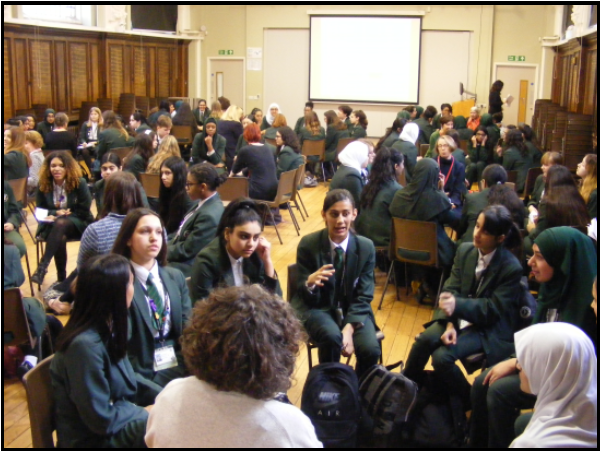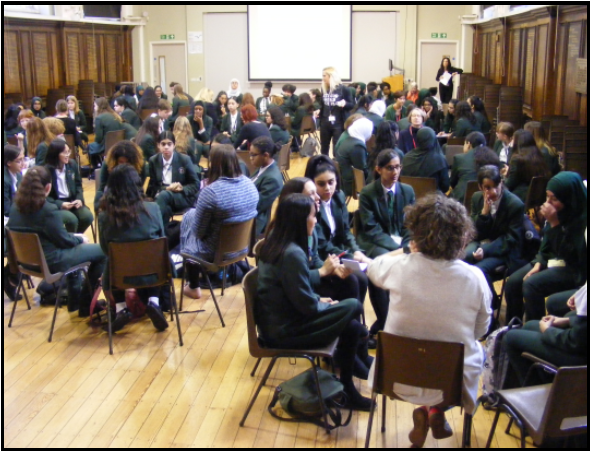 ---
Year 7 "Inspirational Women"