Education for All Project Update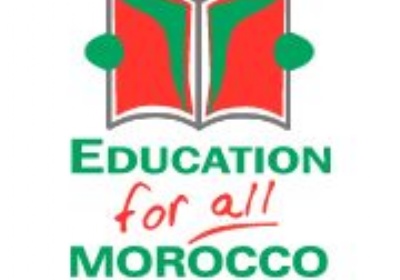 Humanities students learn more about our plans to help Moroccan students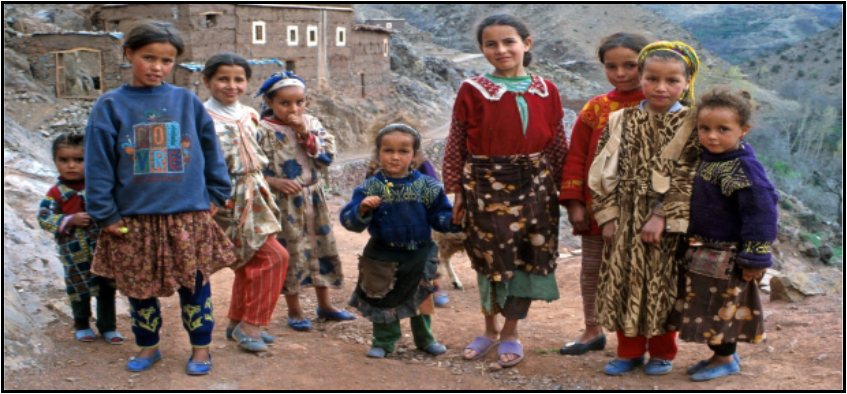 Last year Ms Davies was part of a delegation which had the opportunity to visit a project set up by Education for All (EFA) in Asni, Morocco. The charity has set up and now run two boarding houses in the town so that girls from remote communities in the Atlas mountains have somewhere they can stay from Monday to Friday allowing them to gain a secondary education.
WSFG is now working to establish links with these students and we have been able to secure British Council Funding to run trips to the region in the future. We also plan to organise a series of fundraising events to support the charity once school life returns to normal. However just like WSFG, the school in Asni has had to temporarily close due to the Coronavirus and the students have returned to their villages.
This week, the Humanities faculty set students in Years 7 and 8 the task of watching a short video about the organisation and the communities they support and then answer some questions related to what they had learnt. They were also invited to pose some questions of their own which we will be forwarding on to EFA and the students they work with who have said they will aim to respond in the next few weeks. We hope that this will help to build links between our centres and allow students in both schools to gain a stronger appreciation of how education experiences differ around the world.
If you would like to find out more about the charity's work or the country of Morocco, you can do so by clicking on the relevant links below:
Information about EFA and the work they are doing can be found by clicking here
Information about Women's and Girls' Education can be found by clicking here
Information about Morocco can be found by clicking here
Mr Sterlini
Head of Humanities
Specialist Leader of Education