Srebrenica Memorial Week 5-12 July 2020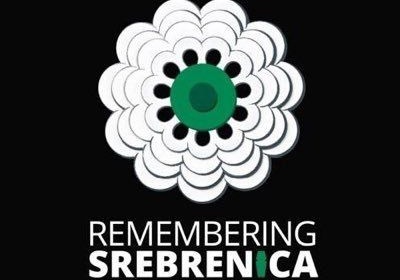 25th Anniversary of the Genocide

Fifty years after the world said "Never Again" to the horrors of the Holocaust, a genocide took place on European soil. On July 11th 1995, three years into the Bosnian civil war, Bosnian-Serb militants entered and took control of the town of Srebrenica in eastern Bosnia. The town was supposed to be a demilitarised safe zone, protected by the United Nations, where Muslims who had been forced out of their homes elsewhere in Bosnia could find sanctuary from the Bosnian Serb onslaught.
However, under the leadership of their commander Ratko Mladić, the militants separated around 8000 Muslim men and boys from the women who had sought shelter in the area, led them into fields and warehouses in the surrounding villages, and massacred them over the course of three days. It was the worst single atrocity in Europe since the end of World War II, with most of the perpetrators having since been charged with war crimes for their horrific programme of 'ethnic cleansing.'
Saturday 11th July 2020 marked the 25th anniversary of the Srebrenica genocide.
This year, commemorations focused on the theme 'Every Action Matters' a particularly relevant message for us today with so much discrimination and hatred seemingly dominating our media. The lesson from Srebrenica is that no society is invulnerable to prejudice and intolerance. We must all remain vigilant against these forces, and take positive action to build stronger, more resilient communities.
We were recently contacted by the charity 'Remembering Srebrenica,' who work to educate people about this event, commemorating the memory of those who lost their lives and promoting the lessons which can be learnt from the survivors. Their aim is to promote a society which stands up to hatred and intolerance within our communities, a sentiment which very much echoes that of our school.
The charity has developed a range of educational resources for students which the Humanities faculty adapted and used as the basis for last week's Key Stage 3 remote learning assignments. Our students have produced some fantastic work, a selection of which can be seen below. If you are interested in finding out more about the events of Srebrenica or the work being done by the charity 'Remembering Srebrenica' please visit their website.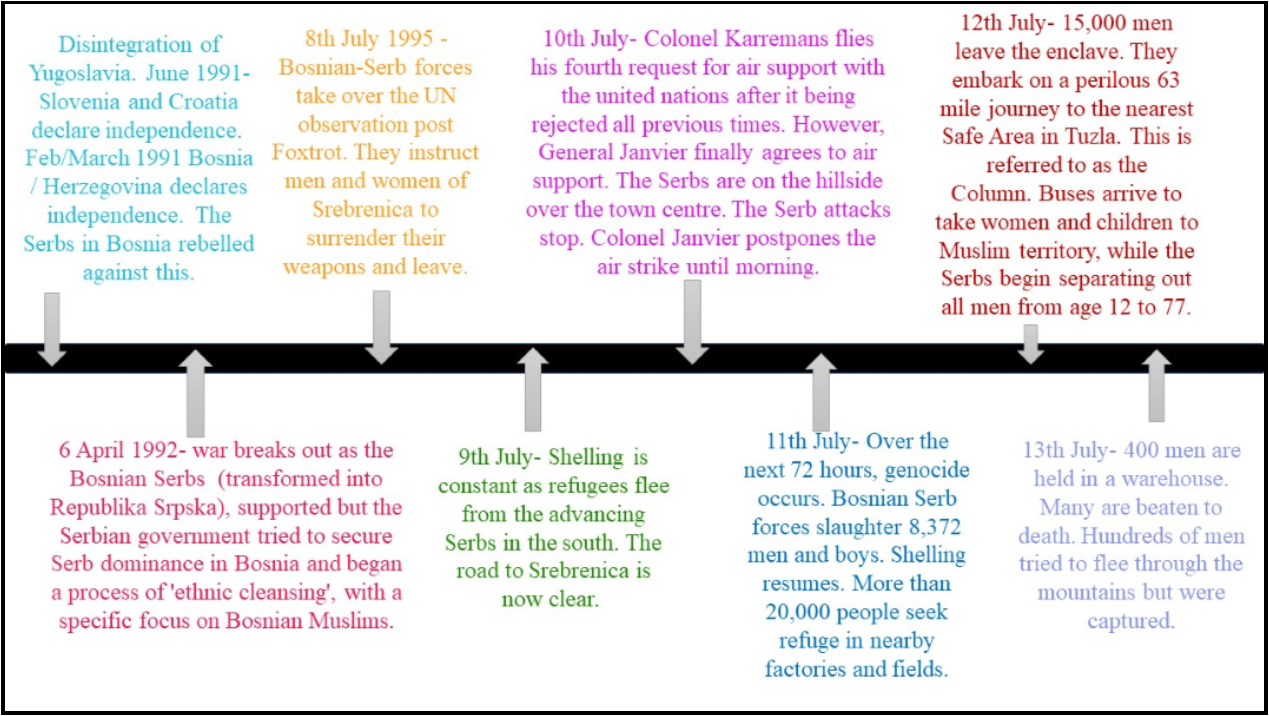 Srebrenica Poem

There was only one route

Out

The crashing of hatred struck down on everyone

Had we done anything?

No, there was nothing we had done wrong

Discrimination, the continuation

It slithered through time

Biting and fighting its way through their minds

Fear, fear was all we now had

When it was over, we were all glad

The mass destruction

Our lives were now in reconstruction

The pain, the torture

It traumatized us with scars

How could we stay happy? How could we shine like the stars?

Perhaps now,

Perhaps now we are safe

And the scars from trauma would soon go away

The scars would soon go away

Zahra, Year 8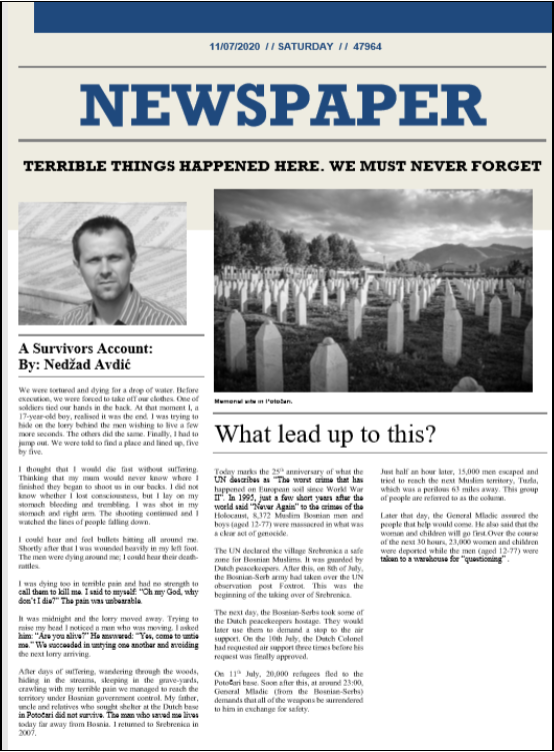 Srebrenica Memorial Week Poem

It wasn't a crime; it was a genocide.

Yet it somehow camouflaged before your eyes,

Imagine their excruciatingly painful to hear cries,

Now remember all these lies.

Why isn't this a part of general knowledge?

People should know about this before going to college,

Why does it feel like no one really cares?

I wonder if it is because they still have some fears.

People come and go, some leave and impact on the future,

Infect cuts do not need a suture.

After killing over 8000, I wonder if their hunger is satisfied?

Taking away their priceless lives and then tr to misguide.

They killed all within the age range of 12 and 77,

All innocent and scared, hopefully they go to heaven.

They tried to separate and silence them, but that only made them louder,

Those who killed the others were equally bad as the one in control – the bounder.

It is something that should be remembered,

They tried their hardest to make us dismembered,

They forced women to leave,

But this only helped us to perceive.

The victim's blood coagulates as they were harmed

So why are we just getting alarmed?

They hurt all the oppressed,

And any that survived were left regressed.

Enaya 8C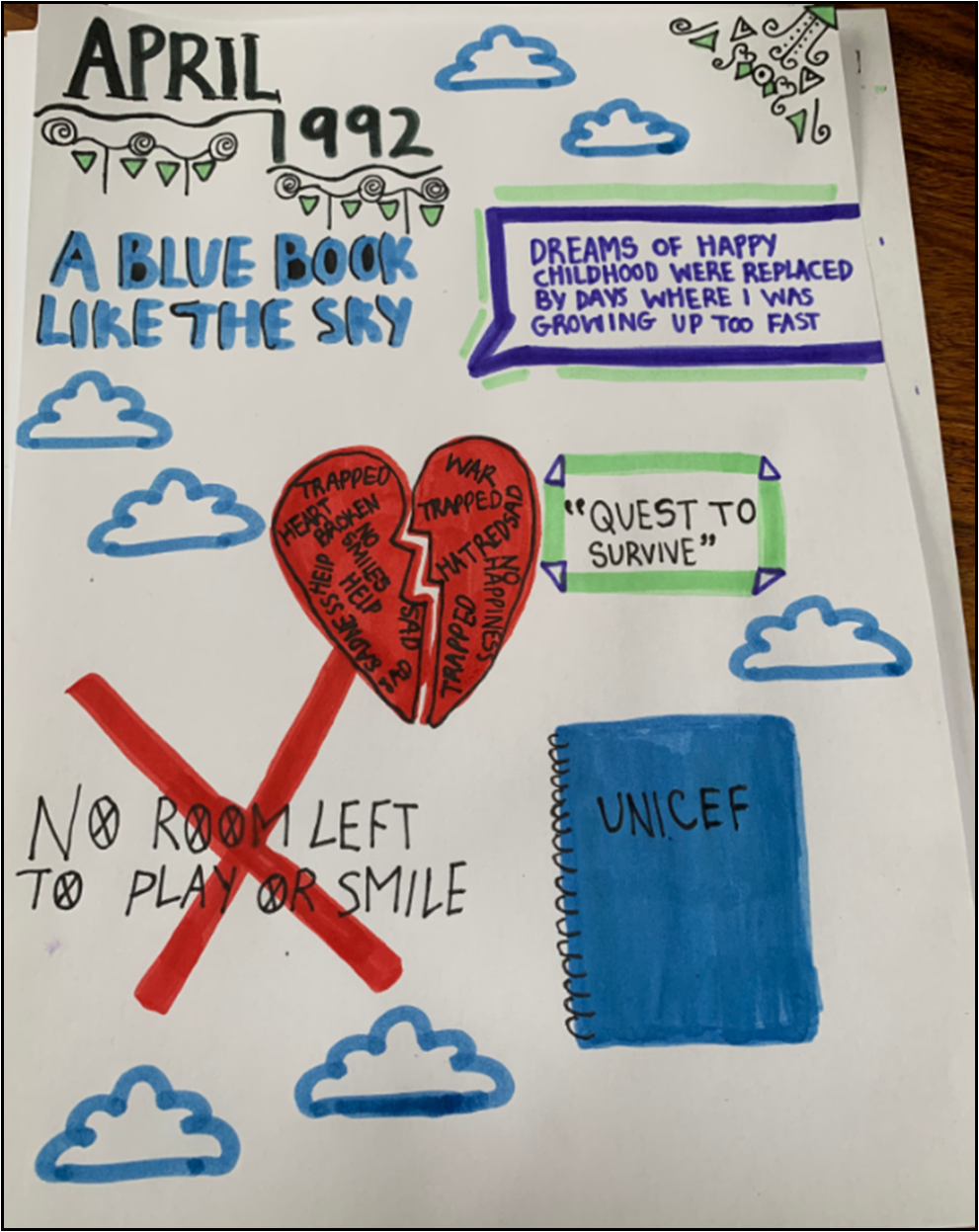 Mr Sterlini
Head of Humanities
Specialist Leader of Education