Science for the Summer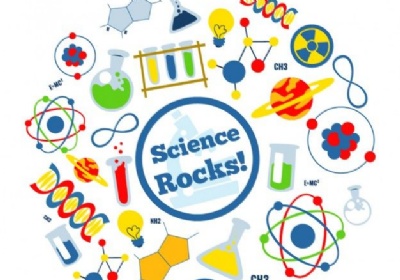 Inspirational films and clips recommended by your teachers
The Science faculty wanted to set something over the summer to inspire our students about Science. We are living in a time when Science has come to the forefront of our thoughts and is being discussed in the news daily. Often, at times like these, Scientists step up their game and rise to the challenges thrown at them, and I am confident they will do so with the coronavirus.
I remember sitting in my Science lessons often wondering why this is important and how it links together.
With this in mind the Science Faculty has put together a recommended watch list of various clips and films that we hope will ignite your imagination and highlight how exciting Science can be, which can sometimes be lost whilst studying for your exams. Science matters so much, and outside of all your Science exams this is what your Science teachers want you to see.
A huge thank you to Mr Betts (our new addition to the Science faculty) who was a key contributor to this list, and is very much looking forward to meeting you all in September.
This is not compulsory watching, but we hope you all manage to look through some of the clips and possibly films and would love it if you came back to us in September with some questions.
Have a great summer everyone!
The Science Faculty
---
A good resource broken down into content on each paper, though not the most exciting delivery
BBC Earth, clipped parts of documentaries
Recordings from deep sea exploration
Selection of live wildlife webcams