To Bake a Long Story Short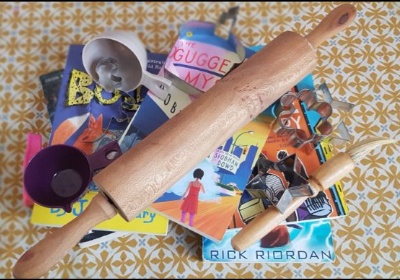 Year 7 students creates her own blog
Anisah 7F has created a lovely blog called 'To bake a long story short', where she has combined her love of writing with her love of baking. Anisah writes reviews of the books she is reading and tries to link a recipe to the plot of the story, which is very creative!
Here is some information about the student, taken from her blog:
Hi!

My name is Anisah and I am 11 years old and I live in Walthamstow, London!

I love to bake, eat and read, so I thought, why not make a blog about the things I love! So here I am, starting this blog, I am going to try and post things regularly where I will review a book and post a recipe that is links in some way to the book.
Take a look at Anisah's blog by clicking here.
Ms Landon
English Faculty