College Roadshow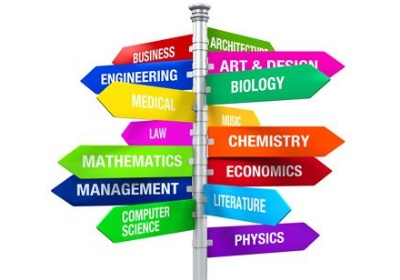 Monday 13th December 2021 6pm-7.30pm
During this term year 11 students will be receiving information about continuing their education after they leave this school.
At WSfG, we have organised a College Roadshow along with many of the local Colleges and 6th Forms who will be available to give information on the courses that they offer.
We hope as many students as possible, accompanied by their parents/carers, will be able to attend.
This year we are splitting the cohort between 2 slots to maintain social distancing.
Students in form groups 11W, 11S and 11F should attend between 6pm and 6.45pm.
Students in form groups 11G, 11C and 11H should attend between 6.45pm and 7.30pm.
The event will take place in the Hewett Hall and masks must be worn.

Thank you
Dave Shackson
Assistant Headteacher/Interim Deputy Headteacher