Oxford University Trip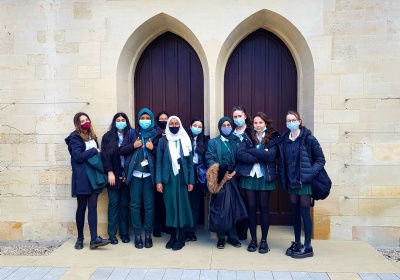 Year 10 Trip to St Peter's College - University of Oxford on 22.2.2
On Tuesday 22nd February it was wonderful to go on our first Extracurricular Challenge Trip since January 2020!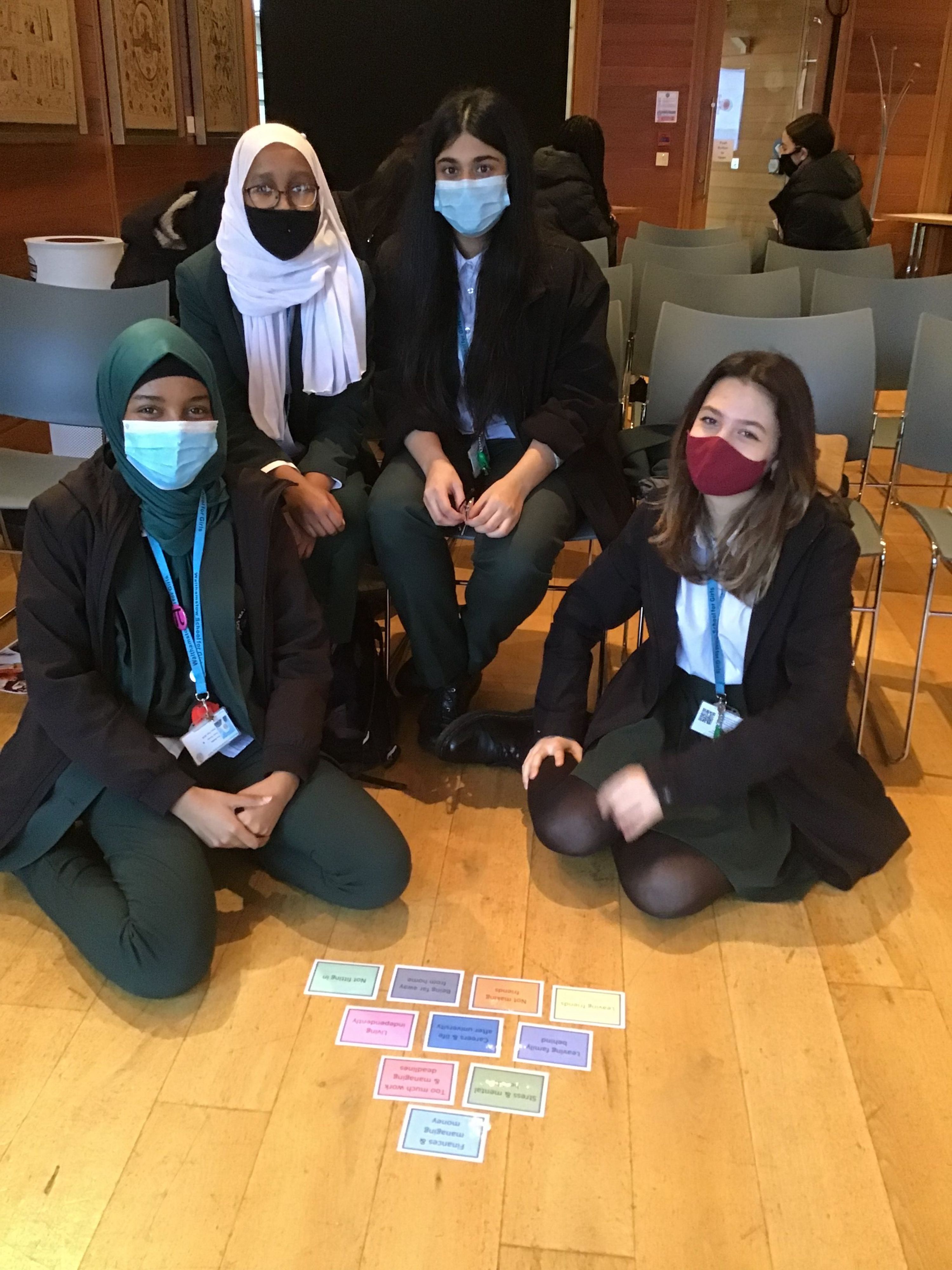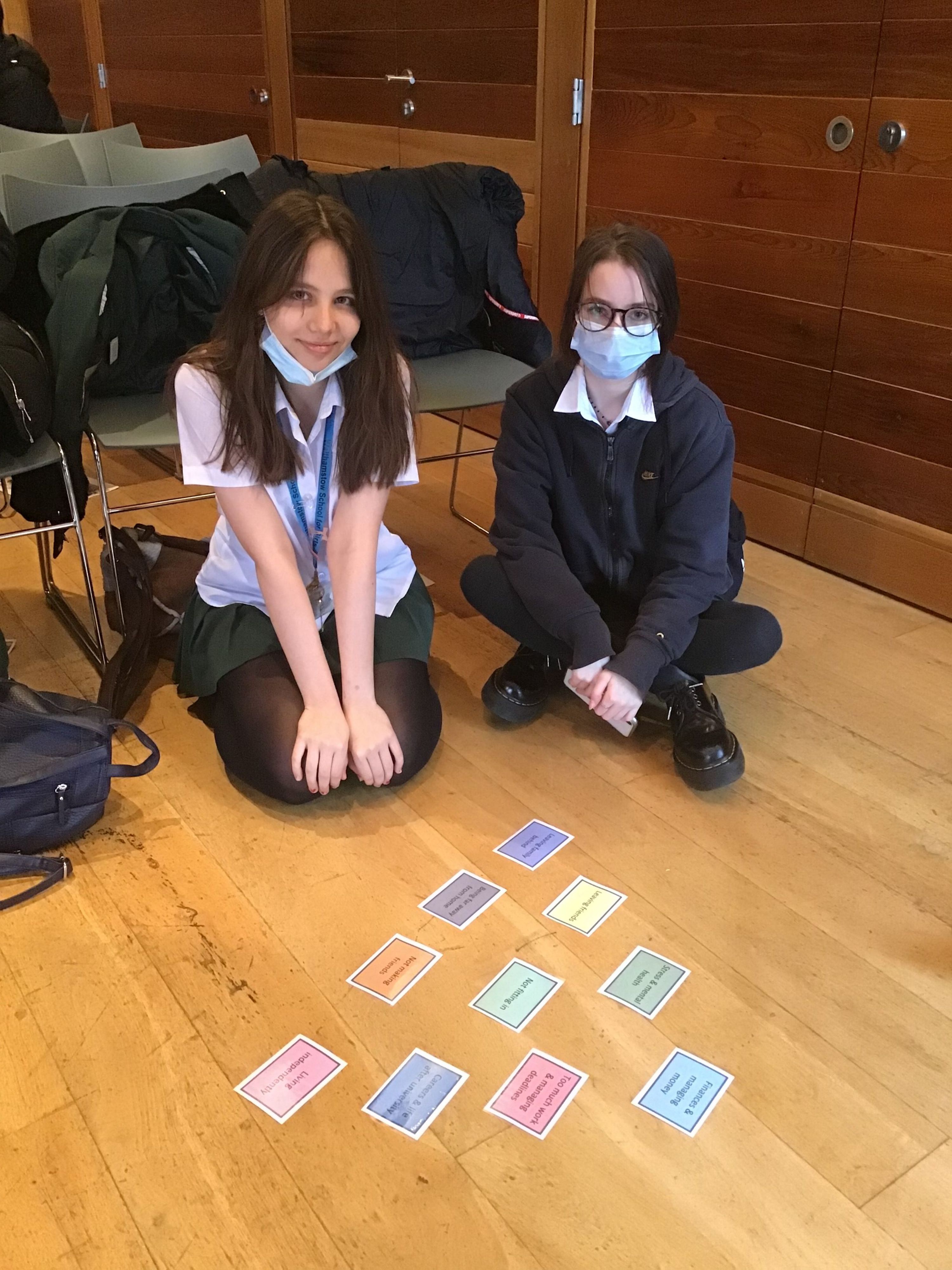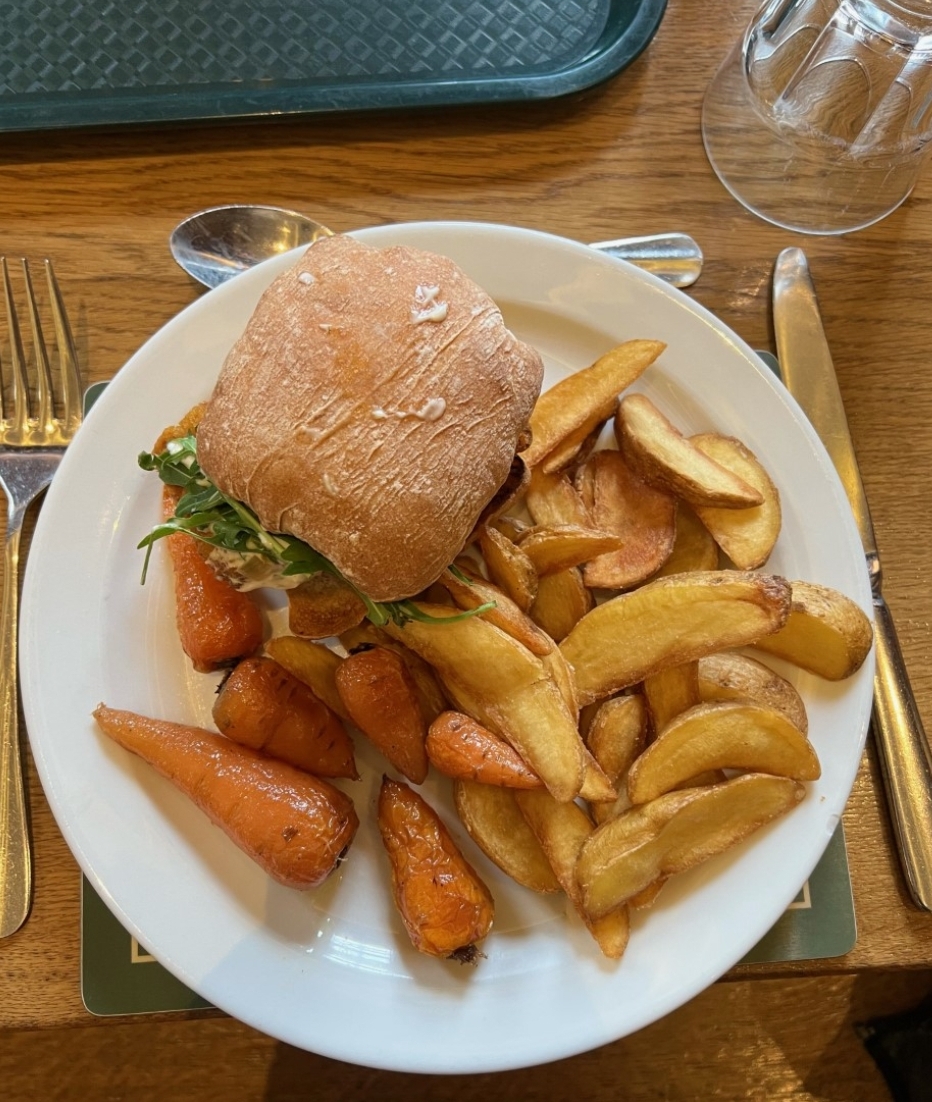 10 students from Walthamstow School for Girls and 10 students from Kelmscott travelled there by coach. We were hosted by the Schools Access and Outreach Officer, Anna McMurtie who organised an inspirational day of activities. There was a Q and A with two Student Ambassadors, a tour of St Peter's College and a fantastic talk by Brigit Goebelbecker, co-founder of Second Day and now studying at Oxford for a joint Masters in Public Policy/Business Administration (MPP/MPA) As well as the academic content, our students were very impressed with the gourmet fish finger lunch!
Here is some feedback from some of the participants:
Going on the trip was a great opportunity to explore more about university life and to learn more about Oxford. My favourite part of the trip was the Student Ambassador Talk as it gave the opinions of Oxford students which was really nice. The trip also inspired me to look into considering Oxford as one of the future universities I go to. Overall, it was a great opportunity!
Hira Y10

My favourite part of the day was listening to Brigit talk about her company because it really inspired me and educated me on things that I would not have known. I also enjoyed the lunch VERY MUCH. It was nice to sit in the hall and experience what it would be like to eat lunch in Oxford.
I learned that it is achievable to get into Oxford even though you may not be able to afford it, and there is much support for you when you do get there.
It has definitely inspired me to apply to Oxford, now that I am more educated about it.
Isra Y10

Before going on the trip, studying at Oxford University was simply a distant dream that I knew would not come true, but after hearing from two Student Ambassadors, they helped me understand that doubting yourself is the only thing that stands between you and great achievements.
Matylda Y10

My favourite part of the day was probably the Q&A that the first-year students did.
It was beneficial to find out that it wasn't just amazing genius students that got in, but regular, passionate students.
The Q&A consisted of questions that visitors themselves asked, so regular year 10 concerns.
We got an insight into a student's every-day life in Oxford and what learning there is like.
An interesting fact that I found out is that Oxford uses a 'tutorial' system where there are daily (or more than once a week) one-to-one sessions with tutors about how you are doing with your workload and if you need any help, which is quite a unique thing that few universities have.
I enjoyed the trip a lot and found it beneficial to know that there is so much more of a chance of regular students getting into Oxford.
I definitely think this is an opportunity that you should take if you have the chance
Kei Y10

The trip to Oxford was helpful as I learnt about some of the degree courses such as the maths, geography, and the languages courses from the two ambassadors. They also explained the workload and told us about their life at university. I also really enjoyed the talk by Bridget, who was a founder of the company 'Second Day', as she explains how she started a business and the process to do so. The introductory talk about Oxford with Anna helped me to understand how to get into Oxford and the basic information. The food was also really good!
Laylaa Y10
Trips to the Royal Veterinary College and to the University of Cambridge are coming up in March and students have already been selected.
For future trips it is important to listen to notices, keep checking adverts in Teams and to apply if interested.
Ms Robinson
Challenge Coordinator