The Royal Veterinary College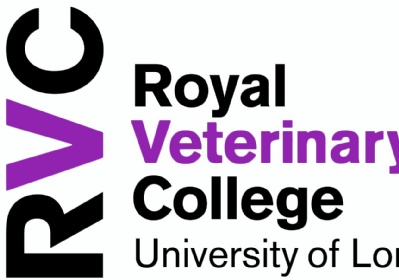 Year 10 Trip to the Royal Veterinary College
On 9th March, 28 students had the opportunity to visit the Royal Veterinary College.
Here is some feedback from three of the participants
Personally, I loved this trip solely because of how interactive it was. We learnt a lot about animal anatomy while doing practical things to do with them e.g. touching and identifying types of bones from different animals and met Marshmallow and Oreo ( the cows ) while discussing their anatomy as a group. The guides were very informative and nice, it made the experience that much more enjoyable as well as easy to navigate.
Anyone who gets this opportunity should 100% take it as it really teaches a lot of valuable information, especially if you're interested in veterinary work or animal anatomy/ anatomy in general!
Teo Y10
Going to the Royal Veterinary College gave me an opportunity to learn more about animal anatomy and showed me what it would be like to attend a college. I really enjoyed walking through the museum as I saw many different body parts of animals on the displays that I haven't seen before, and probably would not have gotten the chance to see. The staff were extremely friendly and were able to answer any questions that I had. Additionally, seeing the cows was quite interesting as well. I got the chance to learn about the behaviour of cows and how to act around them. This intrigued me as I have very little experience around animals and I now feel more confident after being educated on them. I greatly enjoyed the experience to the college and wish to have the opportunity to go on more trips like this. 
Elissa Y10
My favourite part of the trip was seeing the bone museum and getting the opportunity to see and analyse hundreds of bones and preserved specimens.
The specimens ranged from birds to mammals like cats and dogs, amphibians and reptiles, birds and sea animals.
It was definitely an inspiring and amazing experience.
Kei Y10
Students also learnt about pathways to becoming a Vet. As well as the 5 year degree, which requires grade As at A level, there is also a Veterinary Gateway pathway. This takes 6 years, and is accessible with C grades.
We are hoping to secure more dates to repeat this trip with another Year 10 class in the near future
Ms Robinson, Ms Sulthana and Ms Rouse