Junior Maths Challenge 2022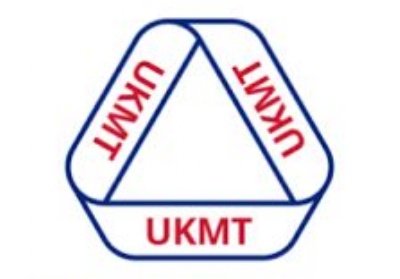 Year 8 Students Excel in Challenge
On Wednesday 27th April, maths classes 8A1 and 8B1 participated in the Junior Maths Challenge.
The Junior Mathematical Challenge encourages mathematical reasoning, precision of thought, and fluency in using basic mathematical techniques to solve interesting problems.
The problems on the Junior Mathematical Challenge are designed to make students think.'
This year we had a record number of mathematicians who achieved certificates.
Congratulations to the following students:
BEST in SCHOOL
Constance G
GOLD
Alicja M, Constance G, Greta M, Imogen V, Marnie M
SILVER
Aisha A, Aleema N, Alexa E, Anisha B, Ava T, Elspeth M, Flo B, , Frankie M, Freyja B, Gabriela B, Hajrah M, Haleema Z, Hannah H, Madeeha S, Matilda B, Nadia K
BRONZE
Ava K, Charlotte B, Edith A, Elaaya M, Gina M, Helena A, Hibba H, Inaaya M, Isabelle F, Isla C, Klaudia R, Natalia M, Nicole B, Nuwalya M, Opeyemi A, Rose C, Serena H, Sophie L, Talya G, Talya G, Wiktoria G
Also, two of our students have made it to the next round, the Junior Kangaroo!
Best wishes to Constance G and Alicja M in the next round
Ms Robinson and Mr Salmon