WSFG celebrates Black History Month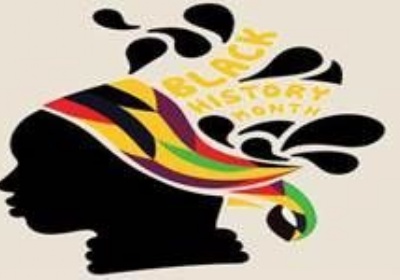 Celebrating 30 years of BHM in the UK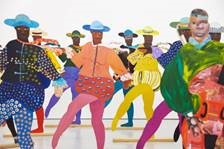 During Black History Month, we remember and celebrate the important people from the past and also who contribute to and help our society today. This year, we are celebrating the 30th anniversary of Black History Month in the UK.


Each Faculty has been celebrating in various ways: an Art competition, a MFL research and quiz, a "in her footsteps" exhibition in the LRC, discussions and debates in PSHE and form time, a celebration of Oware in Maths, etc. We have also organised 3 main assemblies over 3 weeks around the themes of standing up against discrimination, celebrating mixed heritage and valuing uniqueness.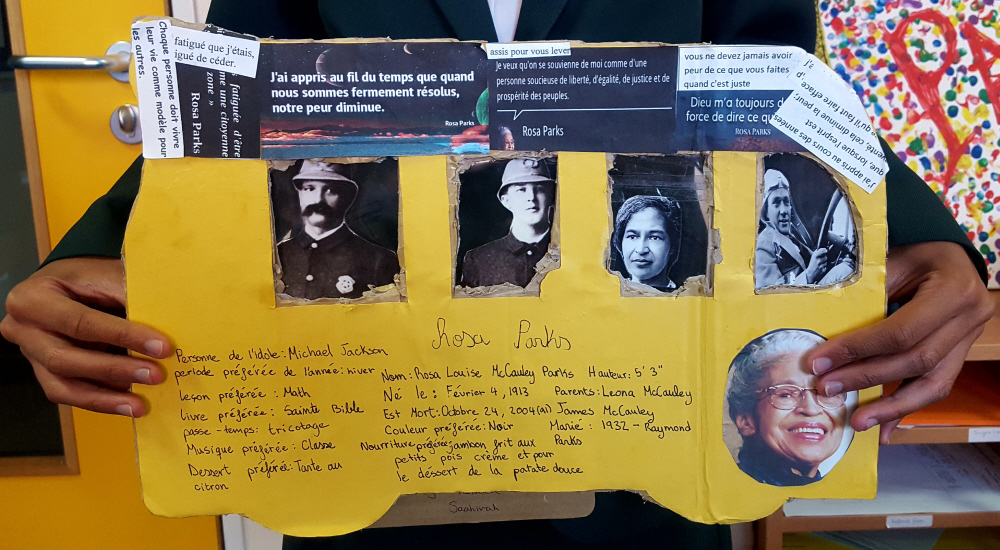 Over half term please continue the celebrations with your daughter by engaging in conversations about the topic, going to see the fantastic exhibition "A Soul of a Nation" at the Tate (only until the 22nd of October) or watching a film together (they have probably watched Hidden Figures at school but you could watch Selma, Glory, the Princess and the Frog etc. and discuss the film with your family).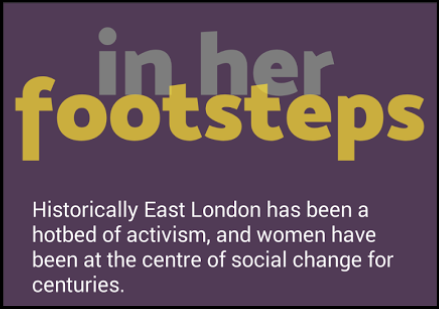 There is also an exhibition in our LRC about local women campaigners. They include some former pupils - Baroness Patricia Scotland, Saima Mahmud, Jacqui Harper, Lizzie Reid and Arifa Nasim.
To find out more about some of these women and take part in a walk around Waltham Forest, you can download the app here.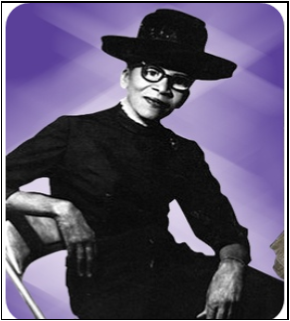 The LRC is also selling votive candles holders for £3, featuring black fashion designers. Here is one featuring Anne Lowe, an African American, who designed the dress worn by Jacqueline Bouvier when she married John F Kennedy in 1953.
Ms Desbenoit
Diversity Co-ordinator