Year 9 Taster Day at Sir George Monoux Sixth Form College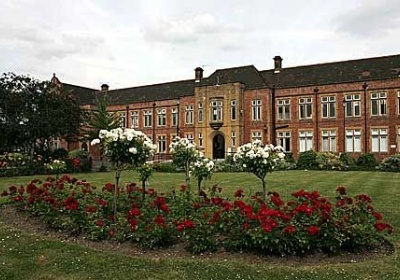 20 students spend the day at College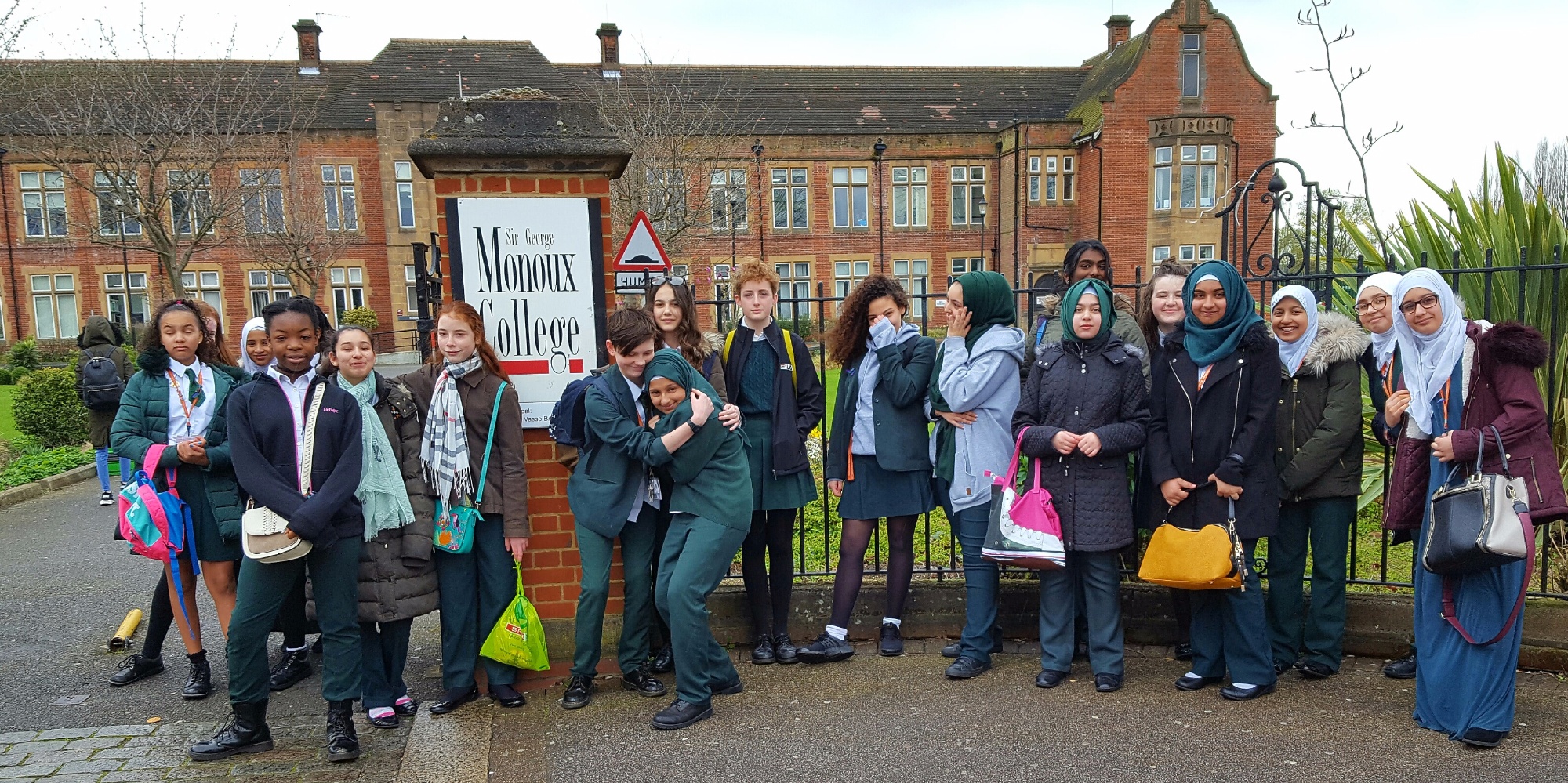 20 students spent the day at Monoux, attending some taster sessions and learning more about life at the college. The afternoon included an opportunity to see a performance by current students in the Matthew Bourne theatre. Matthew is actively involved in events at Monoux, being one of their most famous alumni.
Here is some feedback from the students who attended:
My favourite part of the day was the juggling at the end. I really liked the way it was taught. At the start I could not juggle very much at all, but by the end, I was nearly perfect! I went home and practised some more. I kept messing up but kept trying as I want to improve. I would really recommend this trip to future students as I enjoyed it and learnt a lot.
Vicke 9H

I enjoyed the English session with the kahoot quiz, using our phones to vote. It was interesting to find out about careers too.
Carolina 9H

My favourite part of the day was the Health and Social Care session. We learnt about how to clean our hands properly using a UV light. We also asked the teacher lots of questions about injections. The day was interesting and enlightening.
Emily 9C

The day was full of skills and advice to take away. It was particularly useful to learn about different careers.
Elizabeth 9C

I enjoyed learning about different career pathways and how college life is different to school. From next year, the Monoux school day won't start until 10am, to give students time to do sport or meet their mentor before lessons start.
Lia 9W
Thank you to Ms Ray who accompanied us on the trip.
Ms Robinson
Challenge Coordinator