Merchandise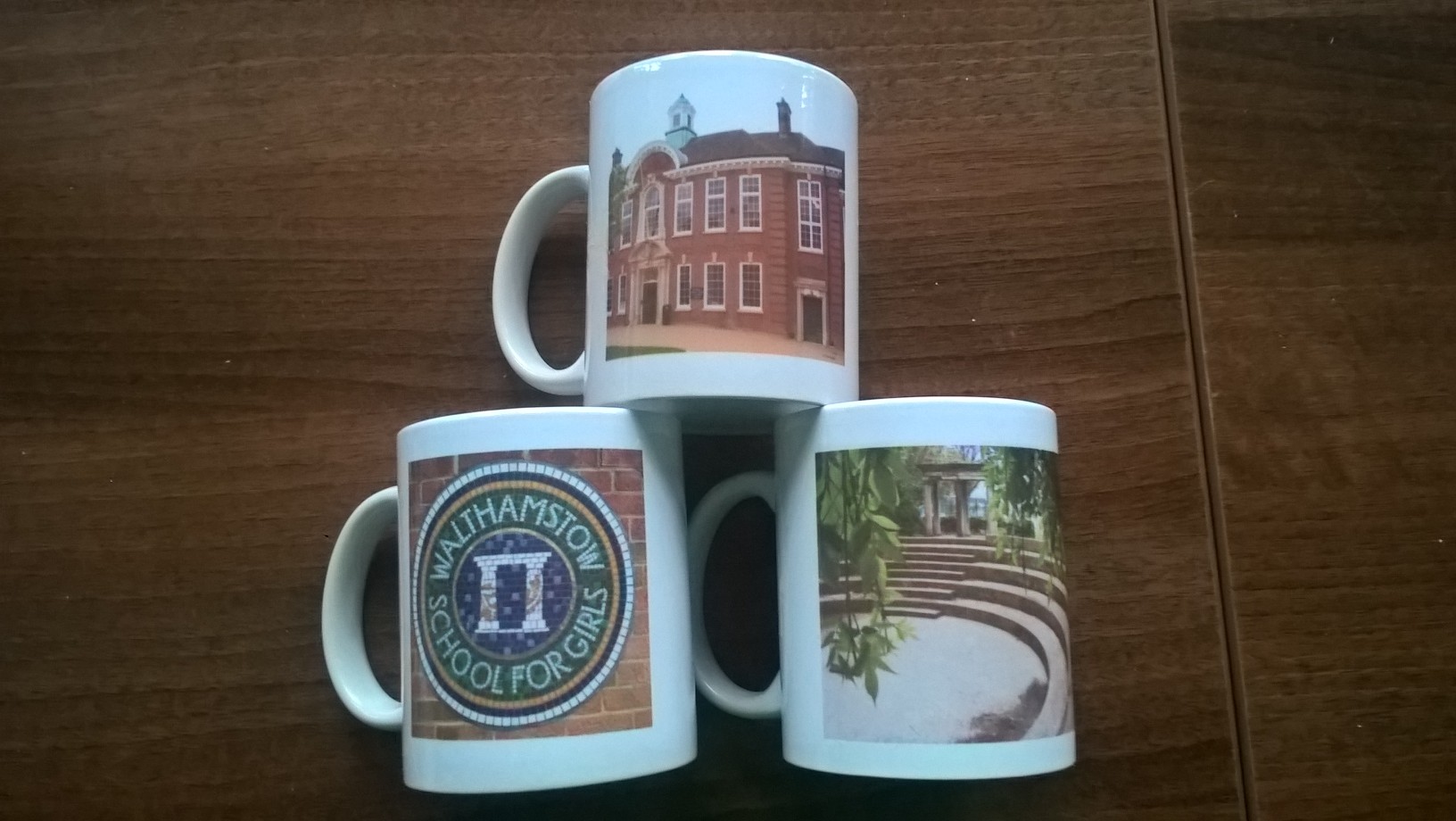 Mugs
£5.00 plus P&P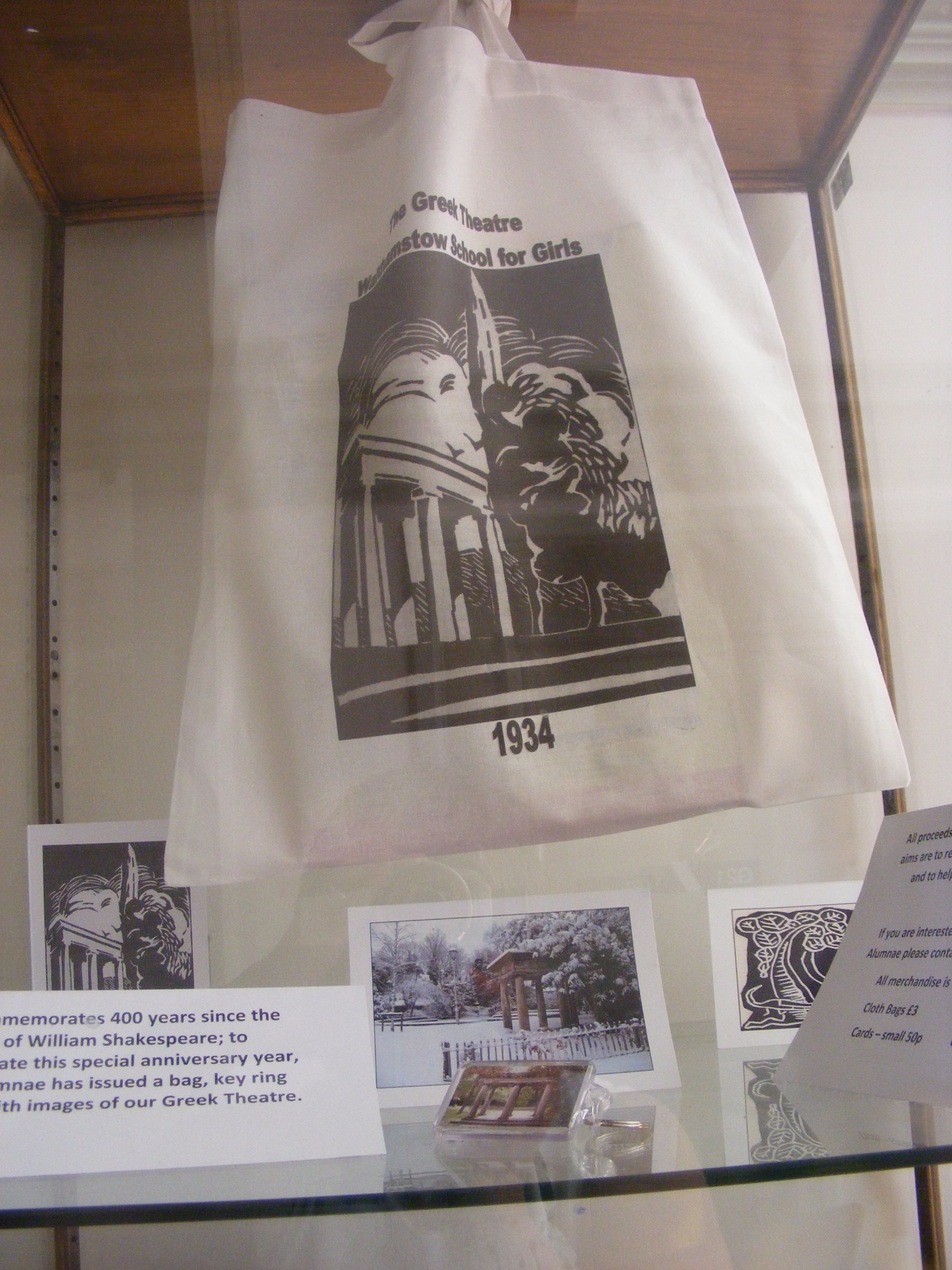 Bags
£3.00 plus P&P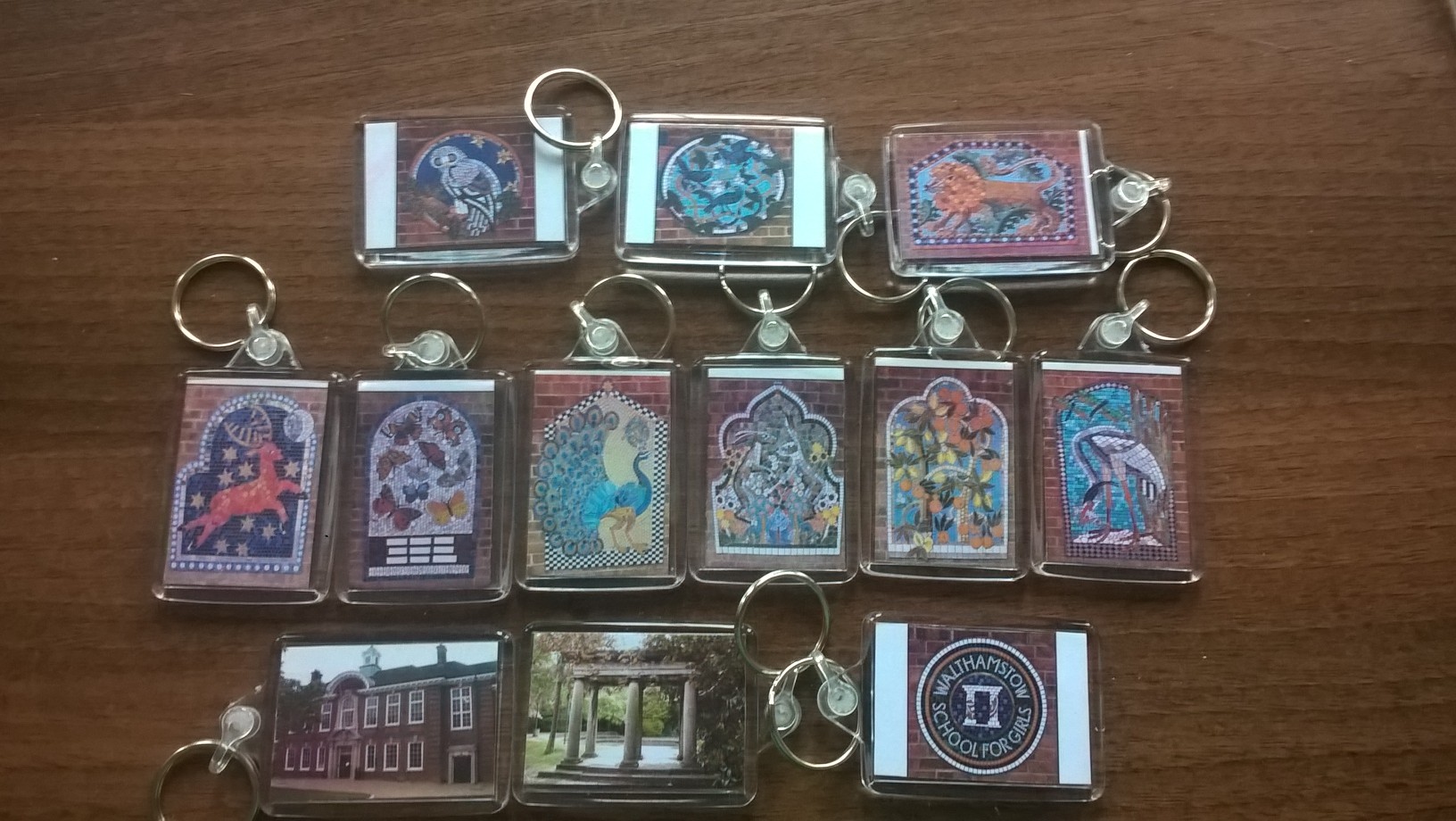 Keyrings
£2.00 plus P&P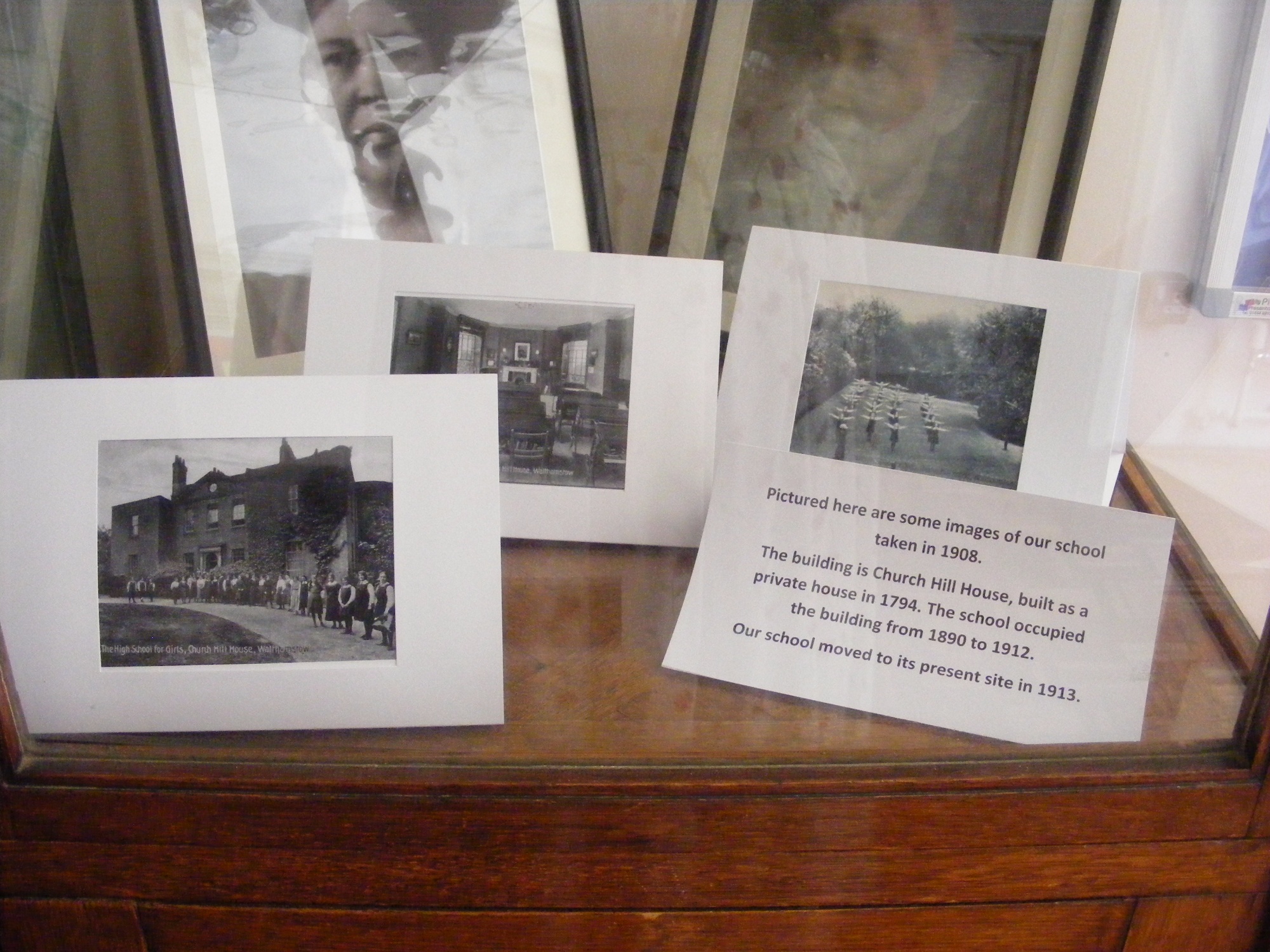 Cards
Small £0.50
Large £1.00
plus P&P
N.B.: If you are able to collect the purchased merchandise directly from the school, we will not charge for postage and packing (P&P).
All proceeds will go towards raising funds for school projects.
For more information or to place an order please contact us today. N.B.: Please specify the item(s) and the quantity you would like.