History of the WSFG Alumnae Association
The WSFG Alumnae – was a community of ex students and staff of Walthamstow School for Girls (WSFG), formerly known as Walthamstow High School (WHS).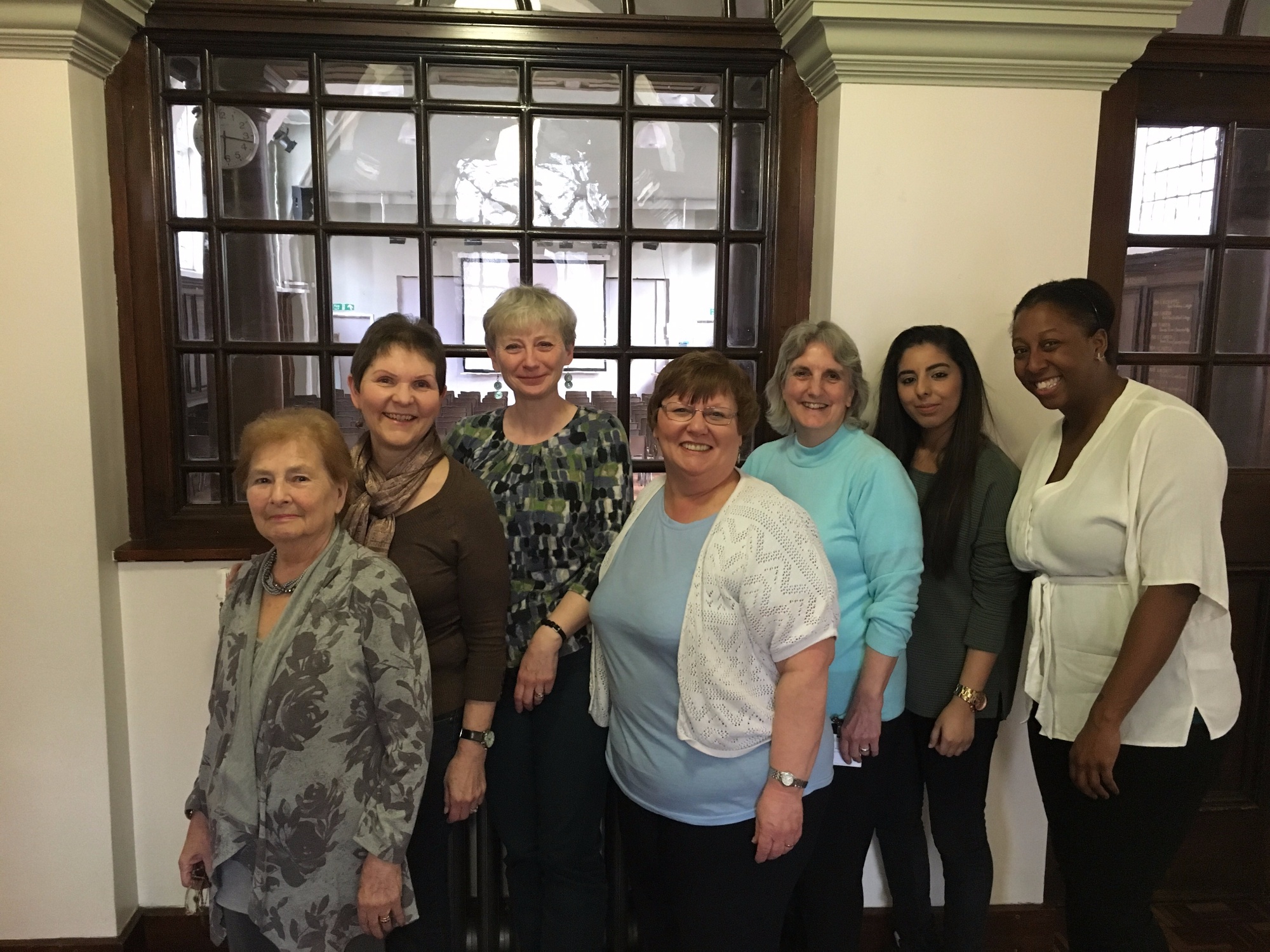 The Alumnae Association was active for a number of years, existing first as the Old Girls Association and being
re-launched as the WSFG Alumnae in 2000 under the headship of Jane Quigley.
The association was run and governed by its fourteen committee members, who included past students, ex-staff members and current staff at the school.
What we have done in the past
With the help of membership fees and generous donations from our member base, we have been able to help students and staff, past and present, in their personal and professional lives. We have also contributed to key developments and the maintenance of the school over the years.
Here's a snapshot of just some of the things we've achieved:
Framed and displayed photographs of Headmistresses Miss Hewett and Miss Norris for display in the school LRC amongst those of other previous Headteachers of the school
Supported the costs of the annual Community Party held at the school for local elderly residents
Presented the Janet Hoad trophy to the most improved student from KS2 to KS4 at the annual Presentation Evening, as well as a shield and clock to honour a student who has made an outstanding contribution to the school and the community each year
Purchased sunshades for the students' outdoor picnic area
Preserved archive material